Motorhead's Lemmy Kilmister And Triple H's Unseen Photo Revealed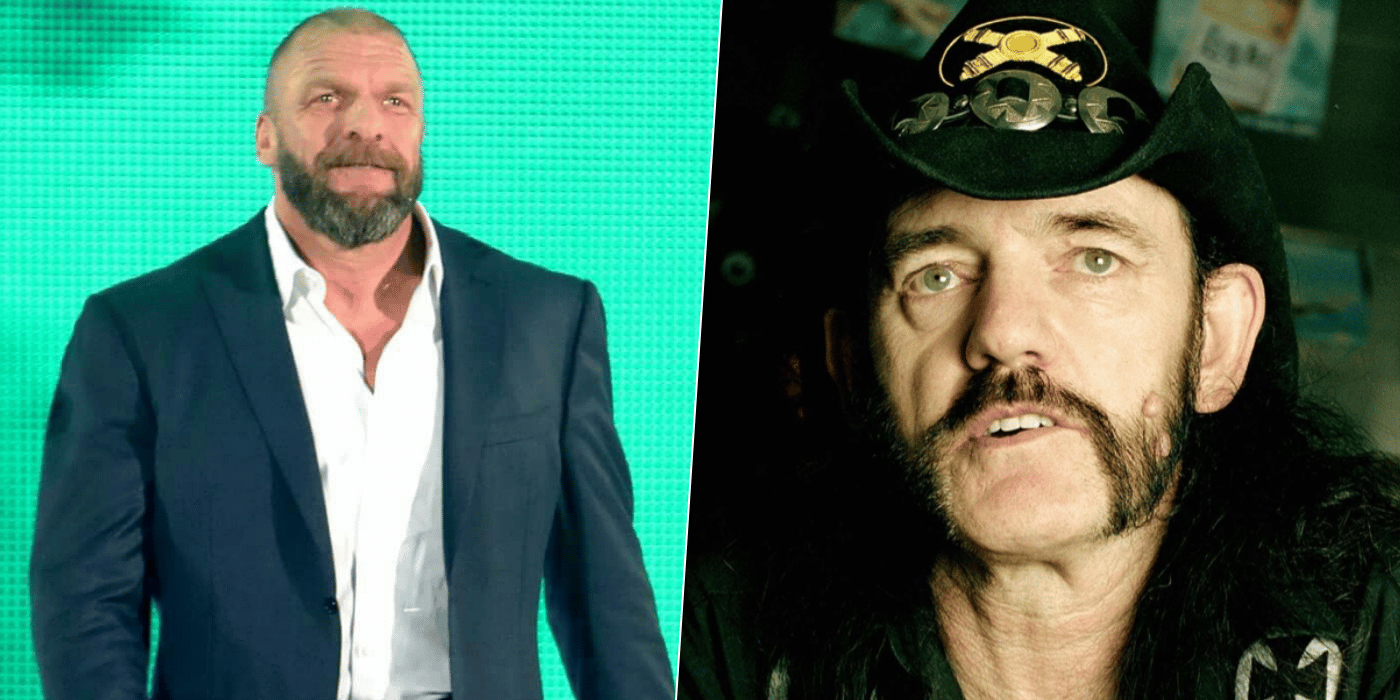 The English rock band Motorhead, which formed in 1975, has just updated its social platforms to celebrate Triple H's birthday and sent an unseen photo of the band's legend Lemmy Kilmister and him.
In the photo they shared, Triple H and Lemmy Kilmister were posing side by side in the street. They were both looking happy and laughing while looking at the camera.
To celebrate Triple H's birthday, Motorhead sent the following letter:
"Happiest of Birthday wishes to our dear friend Triple H."
Under Motorhead's social media post, many people commented to describe how great buddies they were. While some of them write they are "The King of Kings," many of them said the awesome duo.