Ozzy Osbourne Reveals How He Ready For 'Work Week'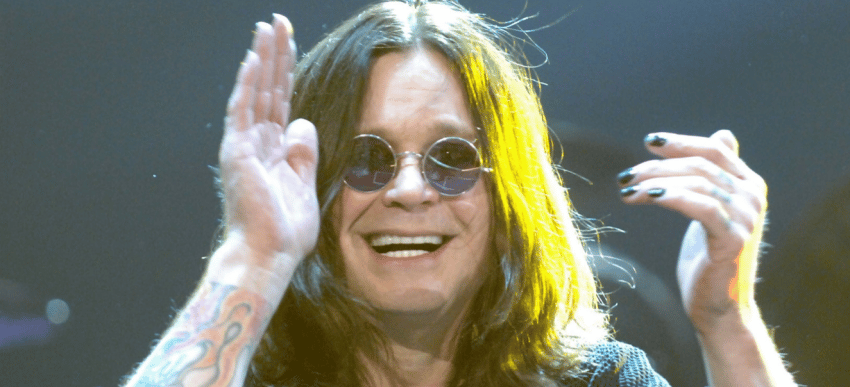 Ozzy Osbourne, known for the singer of the heavy metal band Black Sabbath, has taken his official Twitter account to keep in touch with his fans and revealed how he ready for work.
Every day, Ozzy Osbourne shares his rare-known photos to contact with his fans who follow him through his social media and sent his love to them. Recently, he added a new photo to his Twitter and surprised fans with his rare look.
In the black-white photo he shared, Ozzy Osbourne was wearing a suit. Although long hair came an icon for himself, his haircut was short. In addition to his cool style, Ozzy Osbourne was wearing an earring.
When Ozzy sent the pose, he wrote the following caption for it:
"Ready for work week ahead like…"
While his pose attracting huge interest from his fans, many of them stated how a cool artist he was.
Ready for work week ahead like… pic.twitter.com/PZvAdQWQ8r

— Ozzy Osbourne (@OzzyOsbourne) June 29, 2020