BREAKING: Black Breath Bassist Elijah Nelson Died at 40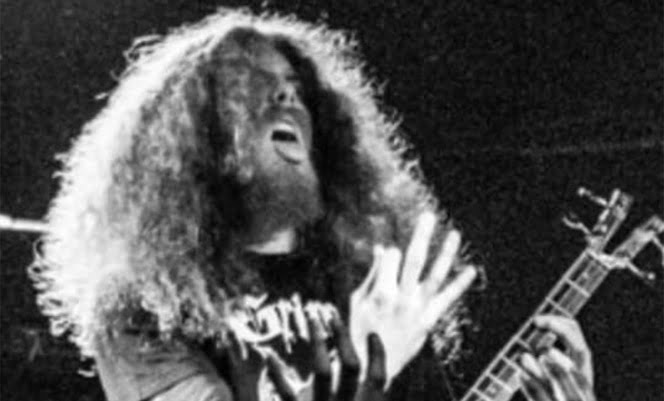 2019 bids farewell to us with a saddened news. In a recent statement shared by Swedish grindcore band Nasum, the black metal's Cliff Burton Elijah Nelson, the bassist of the American heavy metal band Black Breath, has passed away at 40. The cause of death of him is not known yet.
Here's the statement from Nasum:
"We are obviously saddened by the news of Elijah Nelson's passing. Black Breath were very important to Nasum during the final leg of the farewell tour. Elijah was the Cliff Burton of death metal and he will be missed."
The American hardcore punk band Ringworm have also published a photo for the death of Elijah Nelson and said, "See you on the other side, Elijah Nelson. Sad news. Ringworm sends nothing but light and love to you and yours brother. Enlightened travels in the beyond, young wizard."
Rest in peace Elijah Nelson.