Guns N' Roses Sends Special Moment For Slash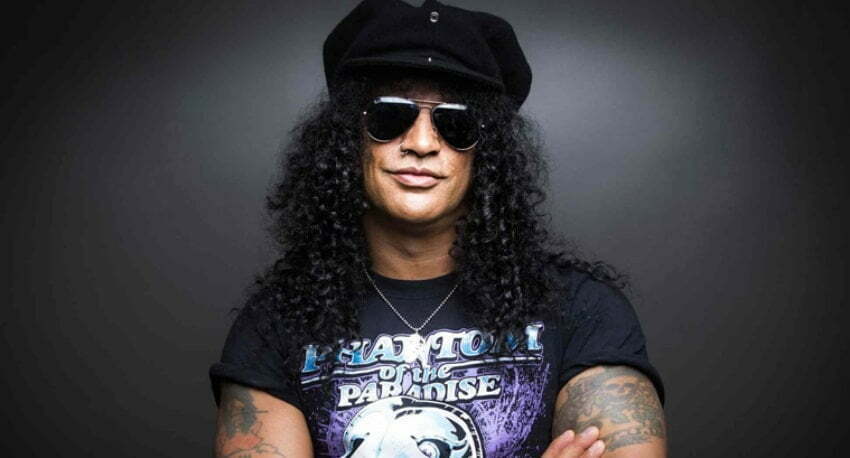 The American rock band Guns N' Roses, which released its debut album Appetite for Destruction on July 21, 1987, has just updated its social media account with a special moment of the band's guitarist Slash and showed his rare-known photo.
In the photo shared by Guns N' Roses, Slash was rocking the crowd as always. With his leather pants and striped shirt, Slash looked pretty cool.
"F'n wild," Guns N' Roses wrote in the caption of the photo.
In the comments of the photo, the fans joked about the account which tagged the photo. It was Slash's account, but they said that they thought it wasn't Slash may until they saw the tagged account.
When a fan named Aidan Rix wrote, "Glad they tagged this guy otherwise I would've had no clue.", another fan named Alexander Gilles replied to him and wrote, "Yea for real. I thought it was Brian may until I saw the tagged account."
Here's the photo shared by Guns N' Roses: