Nikki Sixx's Rare-Known Stage Photo Revealed, He Writes An Epic Setlist For Motley Crue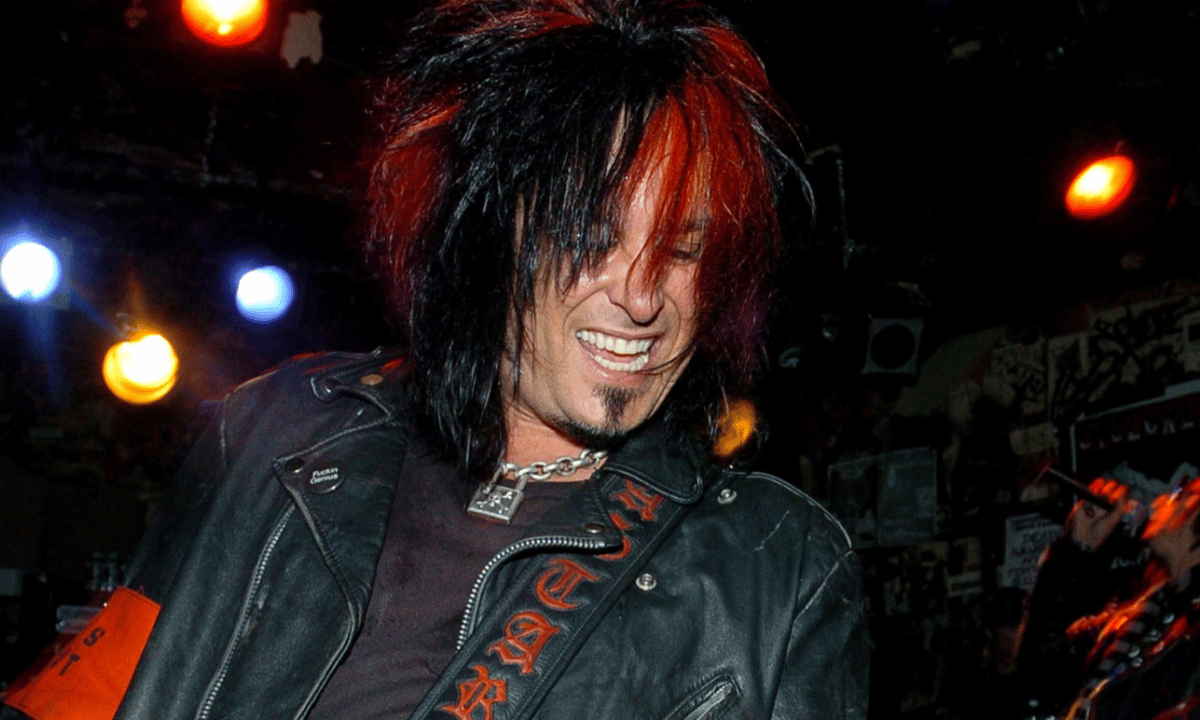 Motley Crue bassist Nikki Sixx has just seen on his official Instagram account and revealed one of the rarest photos of himself while sitting on stage.
With a recent social media post, Nikki Sixx took fans back to the band's early years and revealed a photo while writing a setlist for their show. In the photo, he was sitting on stage and penning a setlist for their fans.
When Nikki posted the pose, he asked fans that if they see rare songs in the setlist. While he was touching the setlist, Nikki described a few songs as a gem. He also asked a question to fans and said if they know the answer.
You can read what Nikki Sixx wrote in the caption below.
"Writing out a Motley Crue setlist in 1981. See any rare gems on there? And which song was a cover song that we never recorded?"
In the comments, his social media fans replied to his question and many of them gave correct answers for it.