COREY TAYLOR GETS INVOLVED IN JACOB SHAW's DEBATE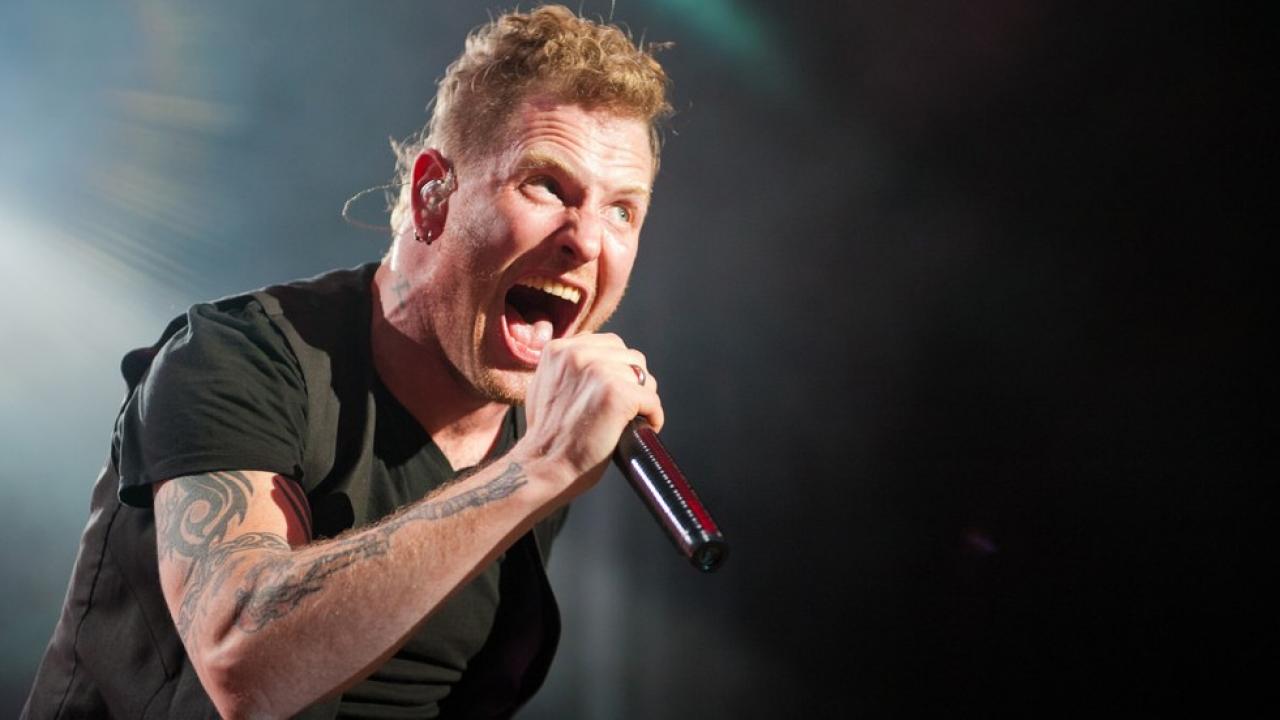 On April 16, Corey Taylor became involved in the discussion with Jacob Shaw and his fan on his Twitter account. He made a harsh critic to Jacob Shaw.
Jacob Shaw used a derogatory sentence about R Kelly and said, the rapist to him. and who saw this, R Kelly fan responded to him.
Here's the Jacob's wrote:
"In case you're feeling down today, just remember that you probably have more money than R Kelly the rapist!"
R Kelly fan answered:
"Shut the hell up. Who are you to call him a rapist. How about you stop exposing yourself on social media. Telling the world you are a rapist."
Jacob Shaw responded:
"Hey idiot! There's a video of him pissing on an underage girl and shortly thereafter he was indicted on 21 counts of child pornography – which means he committed statutory rape! Eat my ass, baby!!! 😀
Seriously though, why are the 12 R Kelly fans left in the world coming after me right now."
Corey Taylor was involved:
"All that free time from NOT being pissed on now, homie."
You can find the all tweets below:
https://twitter.com/serena39376455/status/1118099795212668928
Hey idiot! There's a video of him pissing on an underage girl and shortly thereafter he was indicted on 21 counts of child pornography – which means he committed statutory rape! Eat my ass, baby!!! 😀 https://t.co/PMRvaoDA6d

— Jake Shaw (@jakesaysyousuck) April 16, 2019
All that free time from NOT being pissed on now, homie.

— PANDEMIC! AT THE DISCO (@CoreyTaylorRock) April 16, 2019