Michael Starr Reveals Steel Panther Song That 'Makes Him Laugh The Hardest'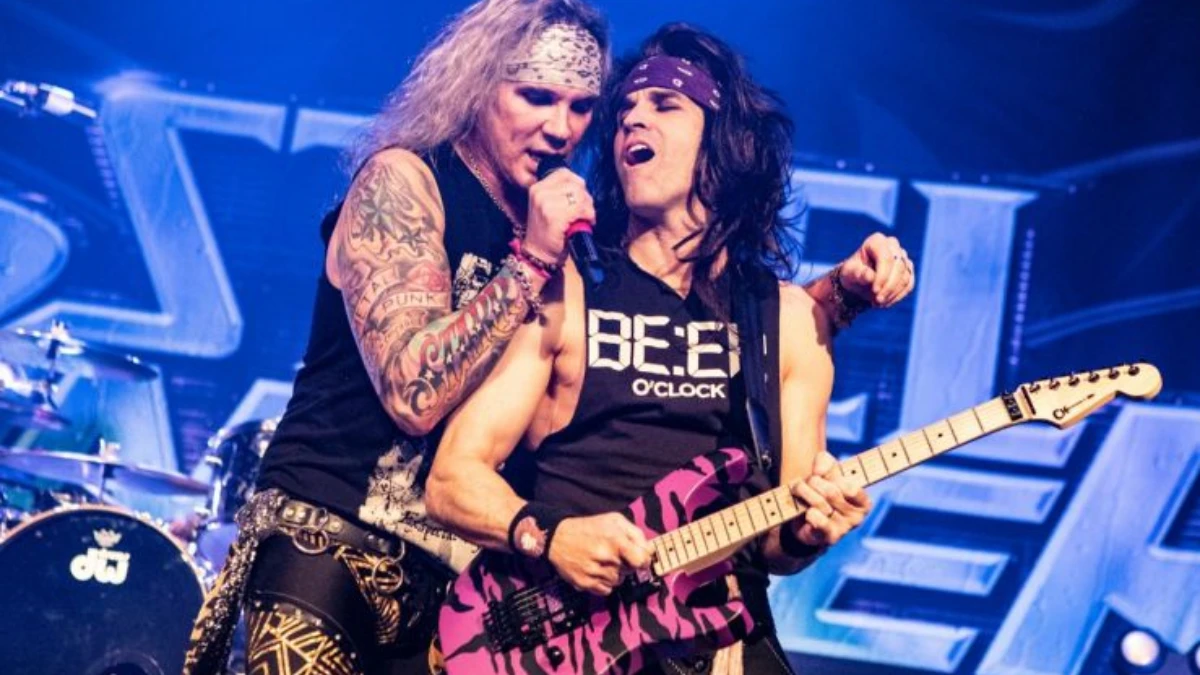 Michael Starr named a Steel Panther song that made him laugh whenever he listened to it. According to him, the song was the classic Steel Panther song, Death To All But Metal, that he thought they were going to get canceled after releasing the song.
Steel Panther released the song Death To All But Metal on its debut studio album, Feel The Steel, released in 2009. The song is a parody of 1980s glam metal and hair metal bands, with lyrics that poke fun at the genre's excesses, including references to spandex, big hair, and groupies. In the song, Steel Panther dissed such musicians, including Eminem, Dr. Dre, 50 Cent, Madonna, Britney Spears, and Kanye West.
Death to All but Metal was well-received by critics and helped to establish Steel Panther's reputation as a humorous and irreverent band. The music video for the song, which features the band performing in a mock heavy metal club, has also become a popular YouTube hit, with millions of views.
Speaking to Sonic Perspectives, Michael Starr was asked if there was a song that made him laugh in their entire catalog. He said the song was Death To All But Metal. According to him, he laughed whenever he listened to the song. He even thought they would get canceled after it, but it never happened.
"'Death To All But Metal,'" the frontman says. "Because Satchel wrote that song, and he played it for me. Whenever he plays me that song, he'll hand me the lyric sheet, so I can read it too. But it's just fucking rolling, dude [laughs]. I thought to myself, 'Are we gonna get canceled for his song?' But we never have."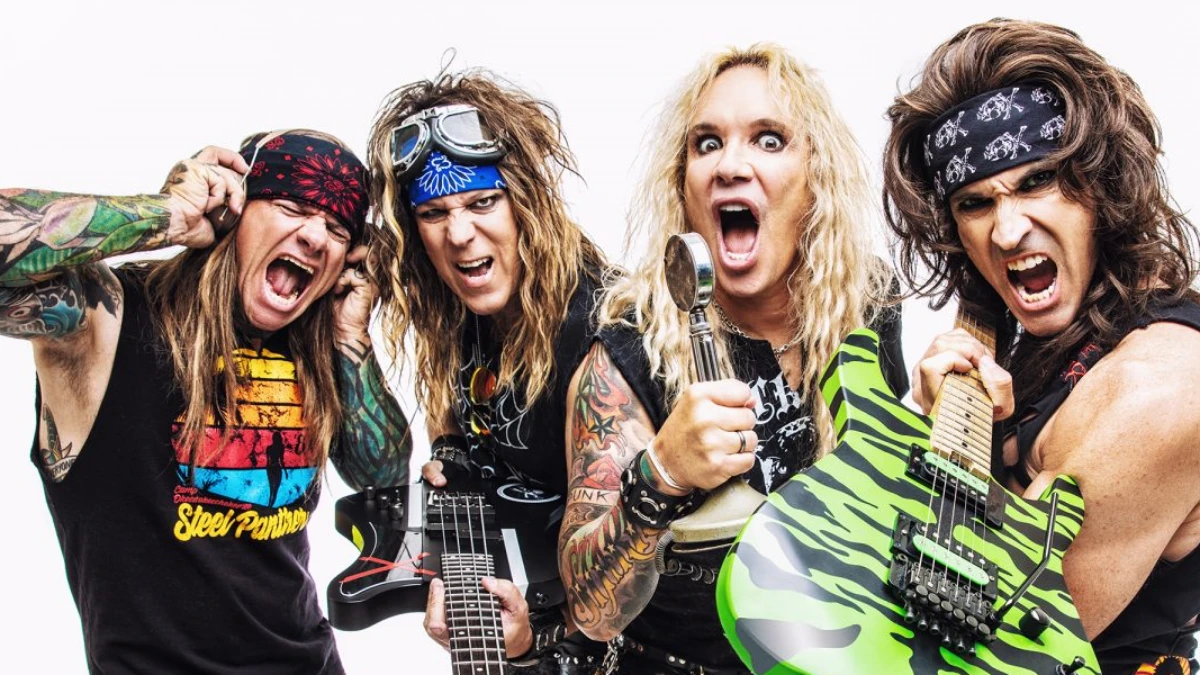 Starr then blasted Madonna and 50 Cent. He said that the only thing that Madonna does filling her face up with fillers.
"And Madonna doesn't give a fuck because she's too busy filling her face up with fillers, and 50 Cent doesn't give a shit anymore because he's not a rapper," he continues.
Elsewhere, Starr revealed if they had plans to book a tour in Toronto.
"We'll be back in Toronto as soon as they allow us back in," he said. "Once you play a venue or a city, the promoters will want to wait a certain amount of time. Because you know, they don't want to have us come back too soon. And I understand that. So, we just try and play as many places as we can.
"The world's really big. So, it's physically impossible for us to play every place. So, we try to alternate back and forth and then expand as we go along. And we try to do the best we can. It's a really tricky fluid thing to do. But we do the best we can, and hopefully, we'll be back in Toronto by next week."
Steel Panther released its most recent album on February 24, 2023, with On The Prowl. The album consists of 13 songs in total and features Dweezil Zappa as a guest musician on one of the songs.