Watch SCORPION's 'When The Smoke Is Going Down' Performance in 2011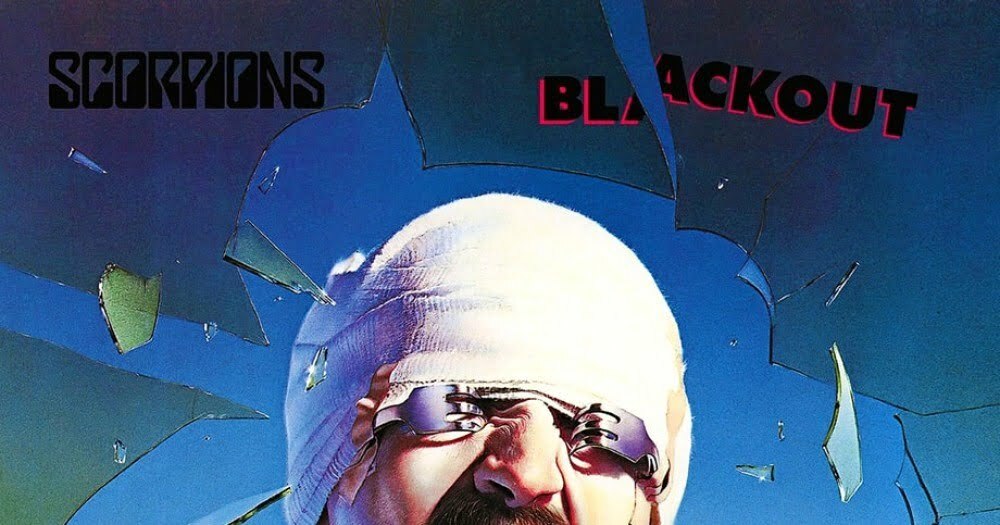 Formed in 1965, German rock band Scorpions has just published a live performance of The Smoke Is Going Down on their official YouTube channel and took us to 2011. The track is taken from their eighth studio album Blackout, which was released on March 29, 1982.
The band played the song during The Final Sting tour in Saarbrücken, Germany, on April 15th, 2011. The Final Sting tour concluded in Munich, Germany, on this day in 2012. It was the second leg of the band's epic world tour, which lasted a total of four and a half years with just one six month break.
Scorpions's Blackout tracklisting:
01. Blackout
02. Can't Live Without You
03. No One Like You
04. You Give Me All I Need
05. Now
06. Dynamite
07. Arizona
08. China White
09. When The Smoke Is Going Down