Deftones Star Reveals The Rare-Seen Sides Of The New Album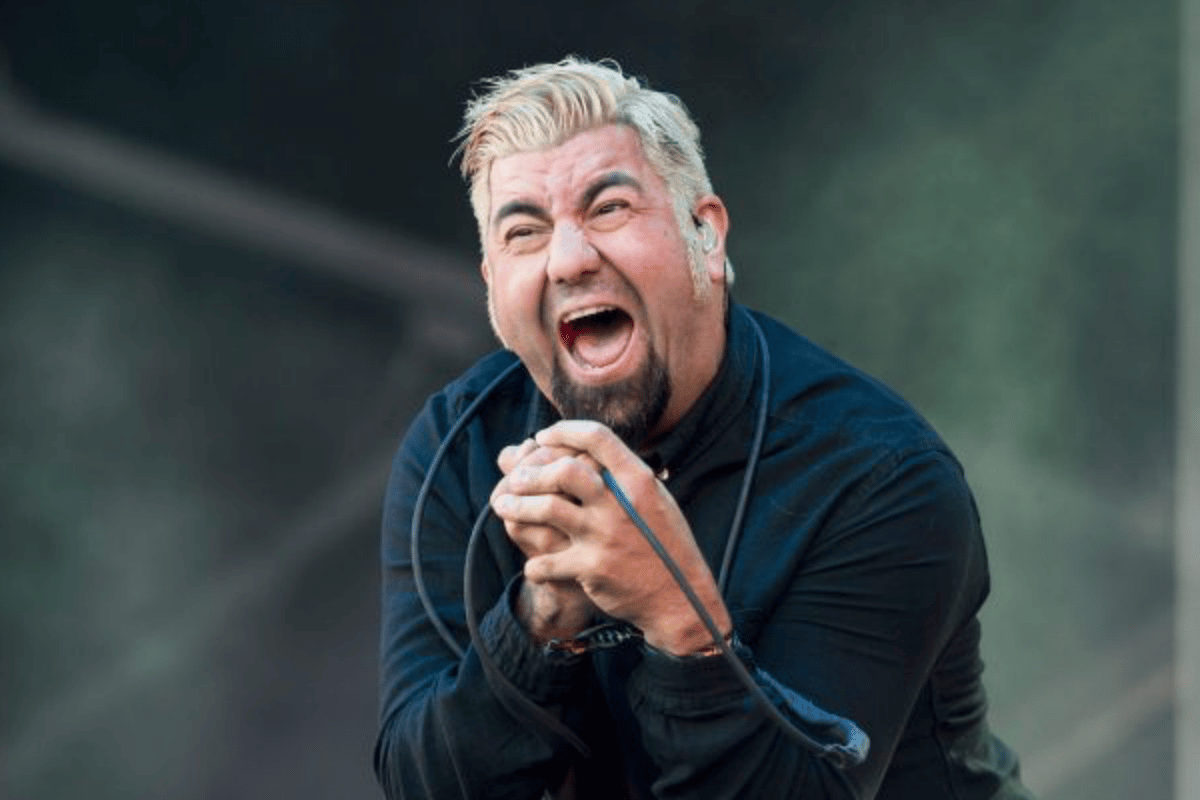 In a new interview with Loudwire, Chino Moreno, known for the frontman of the heavy metal band Deftones, talked about the band's latest effort "Ohms" and shared his opinion about the album.
Speaking about the album, Chino said that he thinks that the album is an emotional record. He touched when the album has been released and stated that the album tells about people's current situation and their lives' difficulty due to the coronavirus.
Also, while he was talking about the album, Deftones star criticized people who ask him that if the released album was heavy. He mentioned their goal on the albums and explained why he thinks like that.
"One of the main things that I don't like to do is sort of pre-determine what people's opinions could be.
"One of the big questions that I always get asked – this is not even by journalists or whatever – but it's just, like, by other friends and other bands: 'Is it heavy?'.
"Like, that's kind of a subjective question as well; like, 'Yeah, it's heavy, for some reasons,' or whatever. It's not Slayer, but it's got moments.
"I feel like with Deftones records, we've always tried to have sort of a dynamic flow in our records. It goes from here to there within a song as a collective piece of work. So I feel like all the things are there.
"I'm excited, though, for people to hear it and really dig into and get out of it, basically let the music sort of present itself to them and whatever. I'd rather not just sum up like what you should feel when you hear it.
"But I definitely feel like it's an emotional record. It was made before, pre-pandemic, whatever, but I really feel like there's a lot of stuff on it that really mirrors what a lot of people are going through right now as far as just dealing with all this isolation and lack of connection.
"I feel like that rears its head a few times with this batch of songs."
Click here for the interview.