Spotify Published the Most Listened Rock & Metal Bands in the Last Month of 2019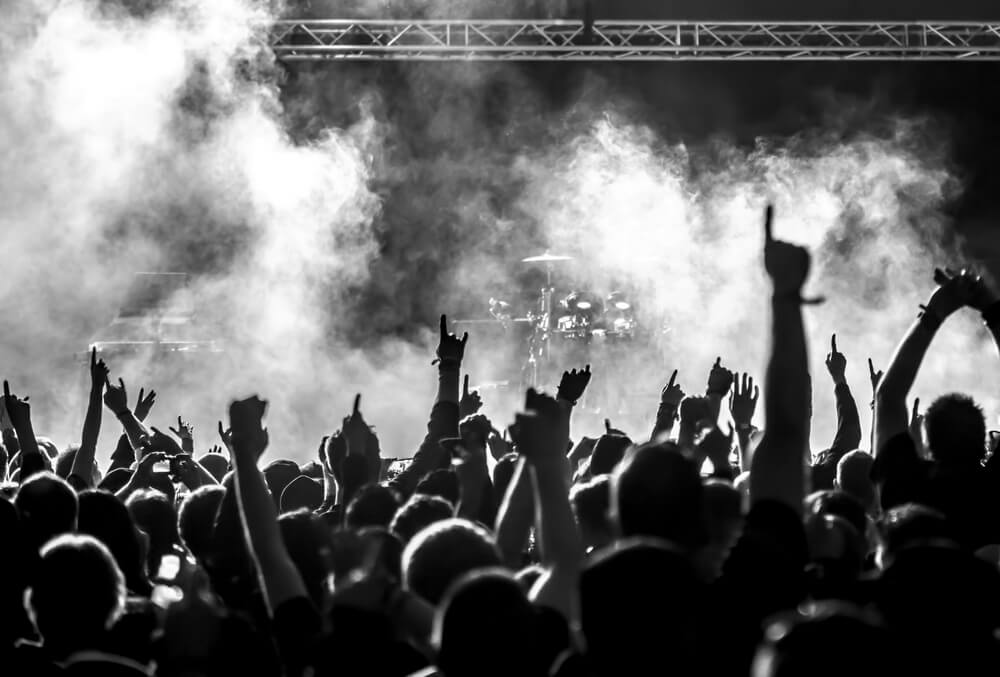 Spotify is a Swedish music streaming and podcast service. As every year, Spotify shared the most listened rock/metal bands towards the last months of 2019.
In the list, the most listened group was AC/DC with 17.16 million, followed by Guns N 'Roses with 16.82 million. Also, Linkin Park listened to third by 16.64 million people.
Here's the full list of the ranking:
AC/DC: 17.16 million
Guns N' Roses: 16.82 million
Linkin Park: 16.64 million
Metallica: 13.38 million
System of A Down: 8.13 million
Kiss: 7.68 million
Disturbed: 7.34 million
A Day to Remember: 6.56 million
Black Sabbath: 6.46 million
Slipknot: 6.35 million
Rammstein 6.06 million
Limp Bizkit: 5.96 million
Motley Crue: 5.8 million
Ozzy Osbourne: 5.26 million
Soundgarden: 5.03 million
At the same time, Spotify has published its top 10 pop and rap artists for last months.
Korn was the most listened group with 4.93 million under the 5 million listeners categories.