Guns N' Roses' Duff McKagan Shares A Rare Photo With The Legendary Footballer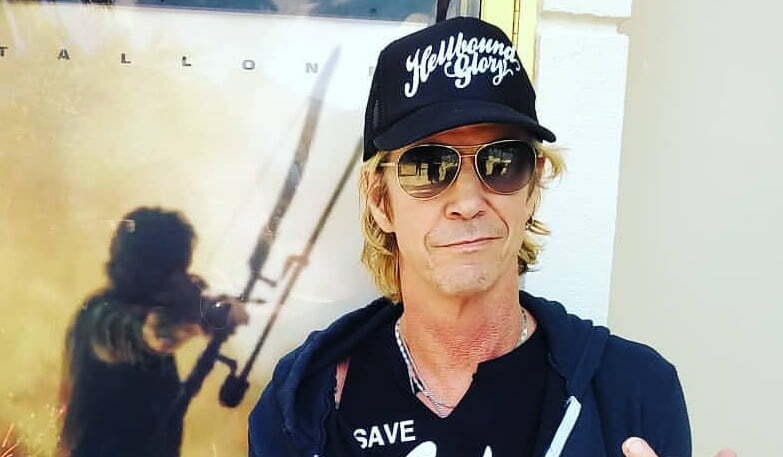 Duff McKagan, the bassist of the American rock band Guns N' Roses, has just posted a special photo through his official social media account with the legendary footballer David Beckham, who finished his career in 2013.
The photo was Guns N' Roses' January 31 show, which took place at AmericanAirlines Arena in Miami, Florida. In the photo, Duff wearing a black Rambo t-shirt.
"David Beckham. Cool mofo," Duff wrote in the description of the photo.
Also, at the show, Guns N' Roses has shared the stage with the American rapper Snoop Dogg.