Michael Wilton Speaks Exciting On Next Queensrÿche Tour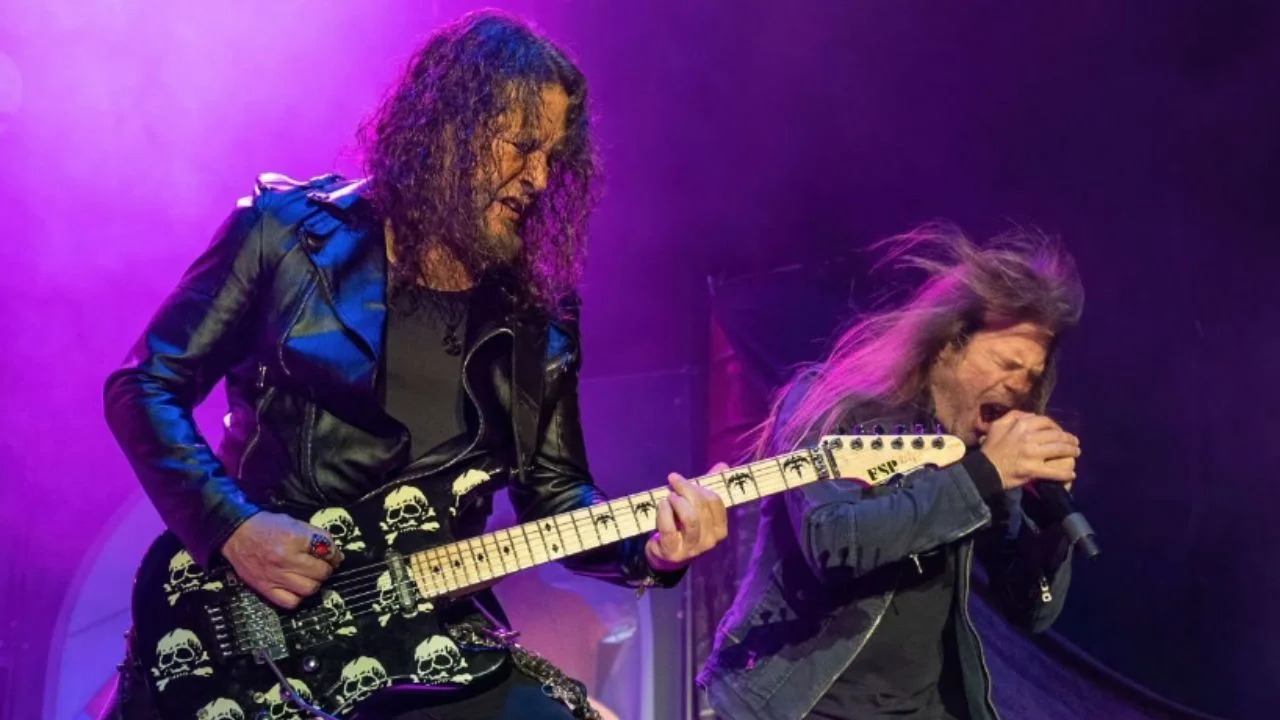 Michael Wilton, the leader of Queensrÿche, one of the pioneer progressive metal bands, conducted a brand new interview with Rock Show Critique. The experienced guitarist spoke about the upcoming tour of the band.
Considered one of the "Big Three" of progressive metal with Dream Theater and Fates Warning, Queensrÿche reached worldwide fame with the album Operation: Mindcrime, released in the late 80s. The band, which has sold more than 20 million copies with the 15 studio albums they have released, has also been nominated at the Grammy Awards three times.
Queensrÿche is back on stage after three years with their new album Digital Noise Alliance. The album was released on October 7 via the Century Media label, and consists of 12 tracks and more than 60-min listening times.
Anyway, in his last appearance, one of the founders of the band, Michael Wilton, mentioned about the upcoming tour and added that he was pleased and excited.
"We're really excited to get out there and get touring again," he says (via Blabbermouth). "We're rebuilding and establishing again, because for us it's a bit of the Wild West. There's a lot of congestion out there, there's a lot of bands touring, and to put a tour together like this, we're really happy that we can get out there and do a full tour."
Michael Wilton Says This One Will Be different Queensrÿche Tour
According to Wilton, this tour will be different from the others. Talking about the tour's setlist, Wilton said they maintain balances to reach all kinds of listeners.
"We appreciate the fans, their input," he continued. "For us, I think we're gonna make this different than previous tours 'cause we're really gonna mix up the setlist. So, for people saying, 'Oh, they're just gonna play the same stuff again,' they'll be surprised.
"You've gotta keep a balance, 'cause you've got the hardcore fans that wanna hear the deep cuts and they wanna hear the new stuff," Wilton explained. "And then you've got the casual fans that just wanna hear the hits, the staples from the legacy albums. But it's a headline set, so we have 90 minutes. There's a lot of wiggle room in there for some different stuff."