Guns N' Roses: "We're headed to ACL Festival"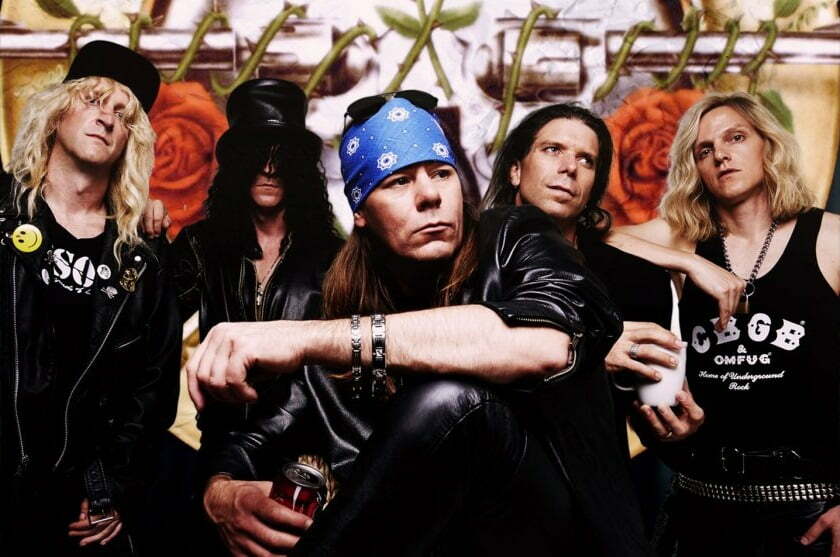 World-famous rock music band Guns N' Roses recently shared a photo at their verified Twitter account. Stating that they would join the ACL Festival in October, the band excited their fans in Austin.
The festival will be between Oct. 4-6 & 11-13 at Zilker Park, Austin.
Here's what they wrote:
We're headed to @aclfestival in October ⚡⚡See you there, Austin. on.aclfestival.com/trk/Lflg 
You can see the post below: