Guitarist Opens Up On Judas Priest Regret: "The Band Is A Different Band Now"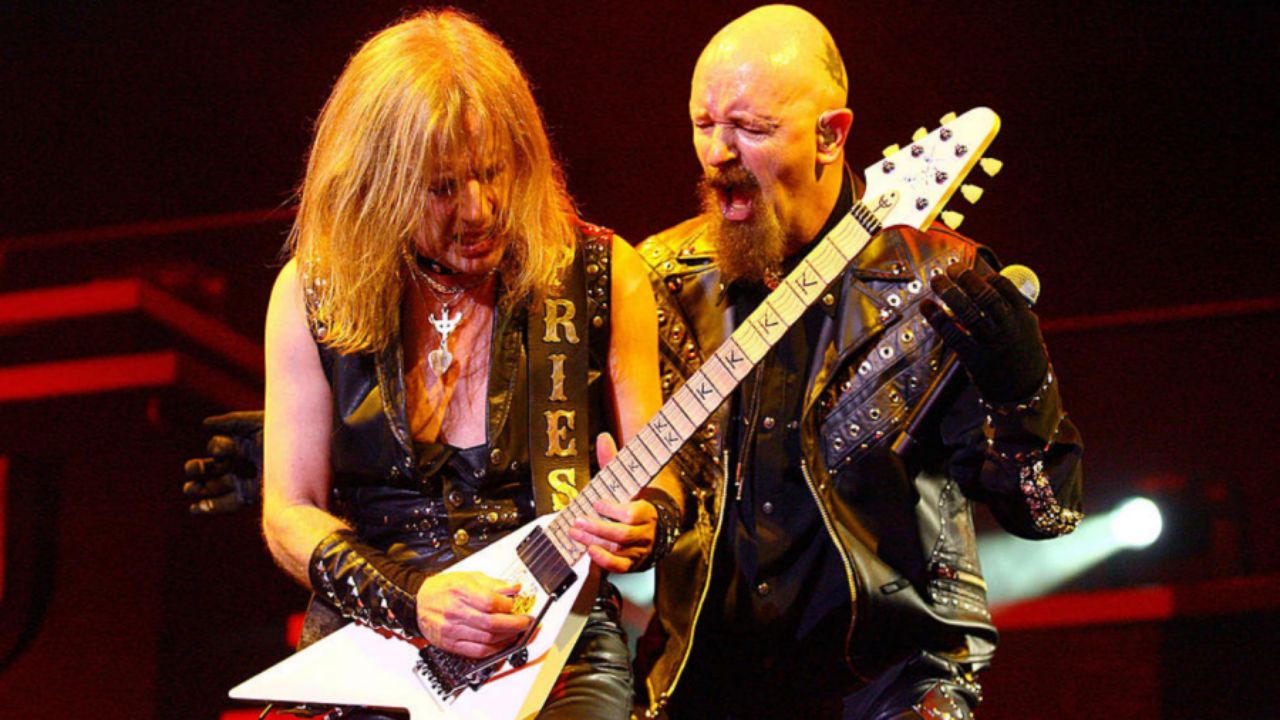 In a new interview with Rock Pages, former Judas Priest guitarist K.K. Downing has touched on his regret for the band and said that he should play more solos besides his bandmate, Glenn Tipton.
As you know, K.K. Downing, who was a member of the fold from 1970 to 2011, was the co-founder and an original guitarist of the heavy metal band Judas Priest. Throughout his career with the band, the guitarist has released twenty-one albums with them.
However, in his recent exclusive YouTube podcast, the guitarist has touched on his current relationship with the band. According to him, the band has finished when he left them. He also said that he believes that they're a different band now.
"Judas Priest is different to me because I'm not in it," he said. "To me, it's finished when I wasn't there. The band is a different band now.
"It's successful and that's great, but I'm sure people will remember the band with traditional members, as it was when we were really on fire, storming across the world.
"I've seen Richie playing Glenn solos, the 'Firepower' album, that was hard. I just miss the two-guitar trade-off, and I miss the solos."
The Guitarist Mentions Judas Priest Regret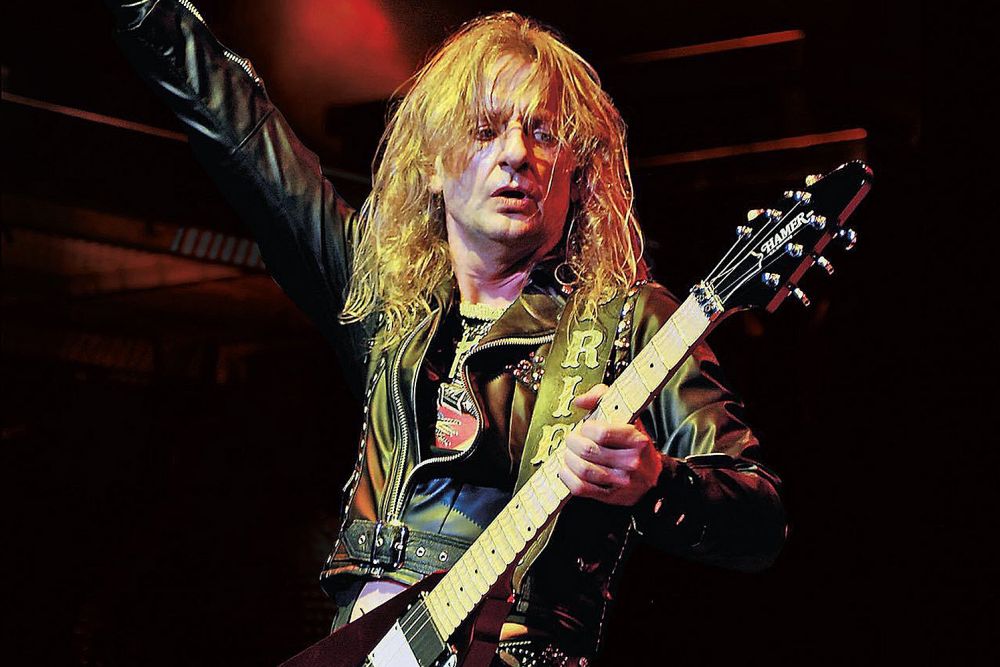 Continuing to talk about Priest, the musician has touched on his regret for the band. He told the interviewer that he should have played more solos in the band throughout his 39-year career.
"Obviously, on this album, there is an abundance of guitar playing, solos, and stuff," he continued. "And of course, I get to play more on this album.
"I should have played more solos in Priest, or I should have put my foot down and said, 'Glenn, I need to play more solos because I can.' Now, I can, which is great."
Downing Respects Richie Faulkner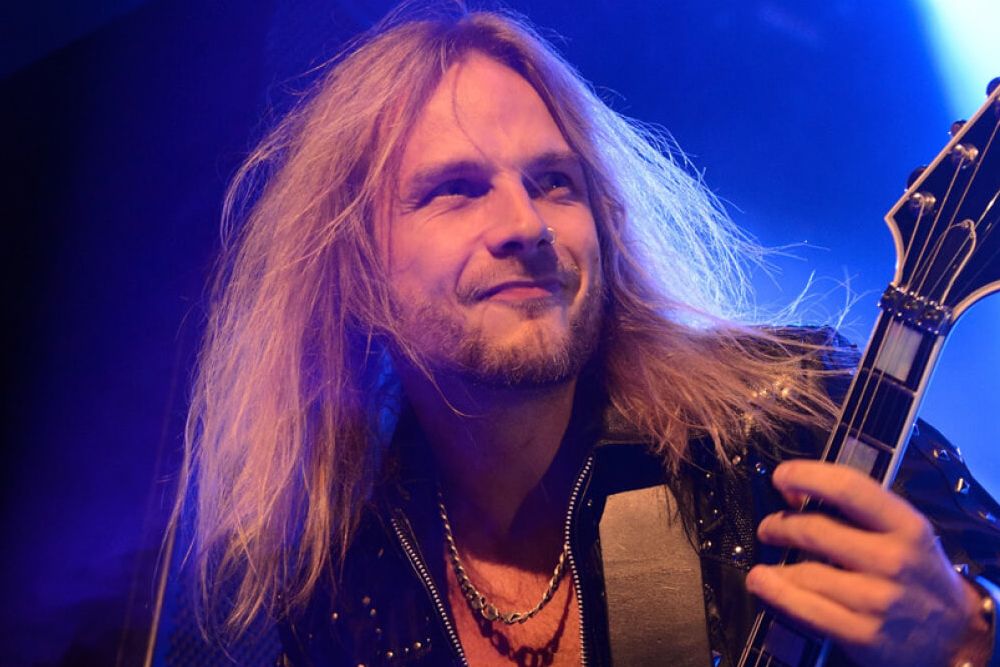 At the end of the interview, the guitarist has shown his respect for the current guitarist of the Judas Priest, Richie Faulkner.
"I've seen Richie playing both my and Glenn's solos, I know that Andy was a rhythm player in his own band before, I love them," he said.
"I know Kevin was the lead player in the band but he sustained an injury, unfortunately. But I liked that band. I thought they were really cool."