Ted Nugent Recalls Slamming Jimi Hendrix and AC/DC Legends Due To Drugs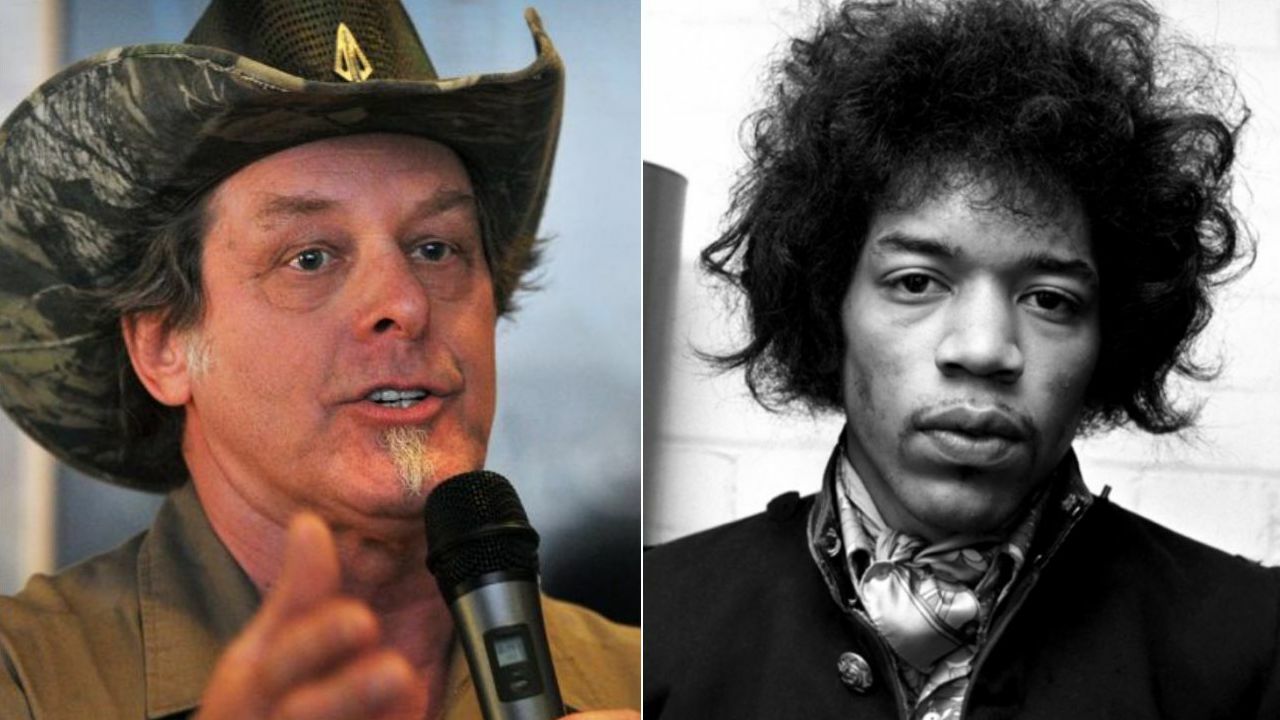 In a new interview with David Nino Rodriguez, Ted Nugent has recalled slamming Jimi Hendrix and AC/DC legend due to drugs while discussing his stability against alcohol and drugs.
Jimi Hendrix, who was regarded as one of the greatest guitarists of all time, was dependent on drugs and alcohol. In his early career, Hendrix went to a jazz club and had a drink too much. Soon after, alcohol and drugs drove him to fits of pique and physical violence.
In addition to Hendrix, Nugent has also mentioned an AC/DC legend Bon Scott, who has passed away due to acute alcohol poisoning and misadventure.
Speaking about his stability against alcohol and drugs, Nugent has touched on people that living tough times to talk about because of alcohol.
https://youtu.be/buZ0Snt184Y
"I'm a defiant son of a bitch," he said. "If you propose something to me that my brain says is stupid, I'm gonna just tell you, 'No way, dirtbag!' By the way, the people who offered me drugs and alcohol.
"There was spittle in the corner of their mouths, they had boogers coming out of their nose, they couldn't form a sentence, they forgot this incredible soulful Motown arrangement to the songs…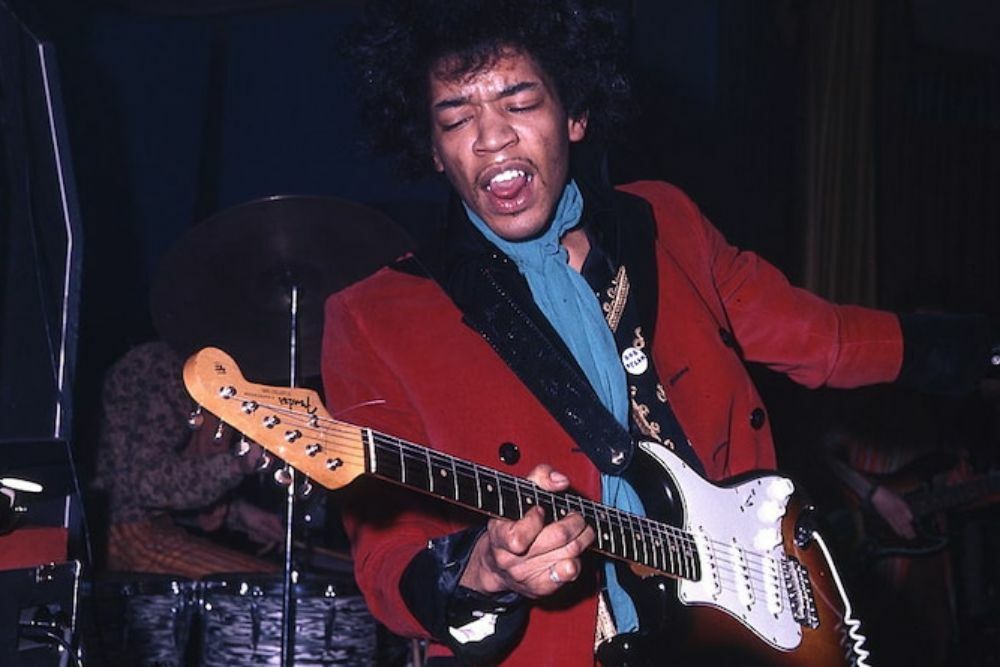 "And I'm going, 'Wait a minute, you want me to partake in a process and an indulgence that reduces your level of awareness, causes you to stumble, drool, throw up and die?'"
Nugent Says He Told Jimi Hendrix He Was Going To Die
Ted continued by recalling his slamming Jimi Hendrix, AC/DC legend Bon Scott, and the other artists. According to him, they told them they were going to die.
"I told Jimi Hendrix he was going to die, I told John Belushi was going to die, I told Keith Moon he was going to die, I told Bon Scott he was going to die," he admitted. "I mean, come on guys, are you kidding me?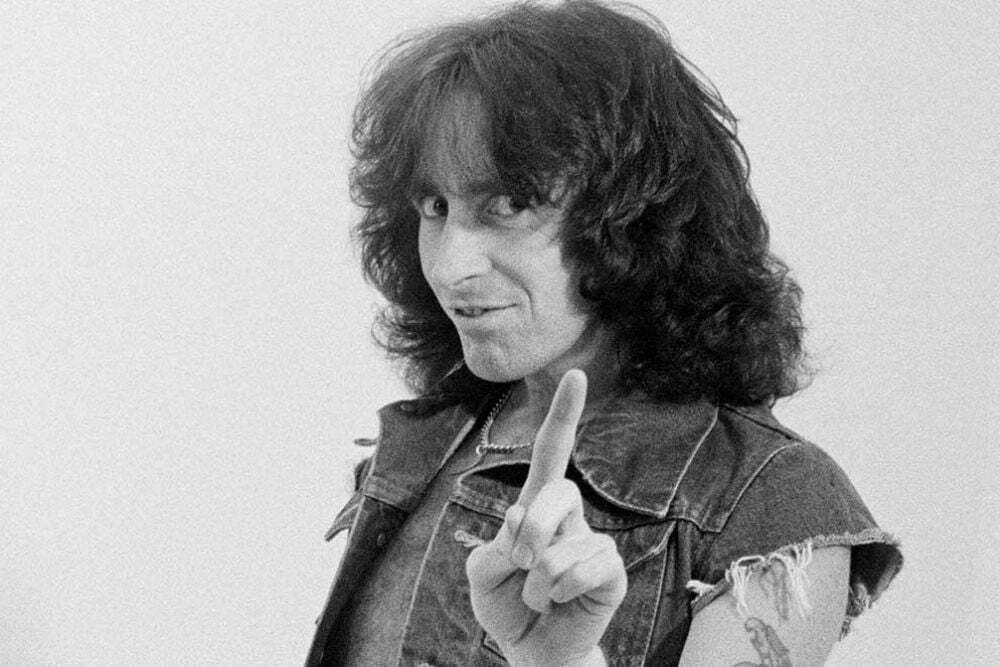 "You're stumbling and bumping in, and you don't even finish the damn song on stage you're so wrecked! So luckily, as a bowhunter, I so valued what my dad taught me about stealth and responsible behavior, not just literally but figuratively."
Ted Adds What Would Happen If You're Drunk During Jam Session
Concluding his words, Nugent exampled his words and revealed what would happen if you're drunk during a jam session.
"A conscientious step in life will be rewarded with a close encounter with a deer or picking up on the jam session with B.B. King or Chuck Berry. But if you're drunk or stoned, your radar goes down.
"Can you imagine getting in the ring and being the best that you can be if you're drunk or stoned? You're done. You're gonna get your ass kicked!"