Bob Daisley Says Ozzy Osbourne Was Jealous of New Black Sabbath With Dio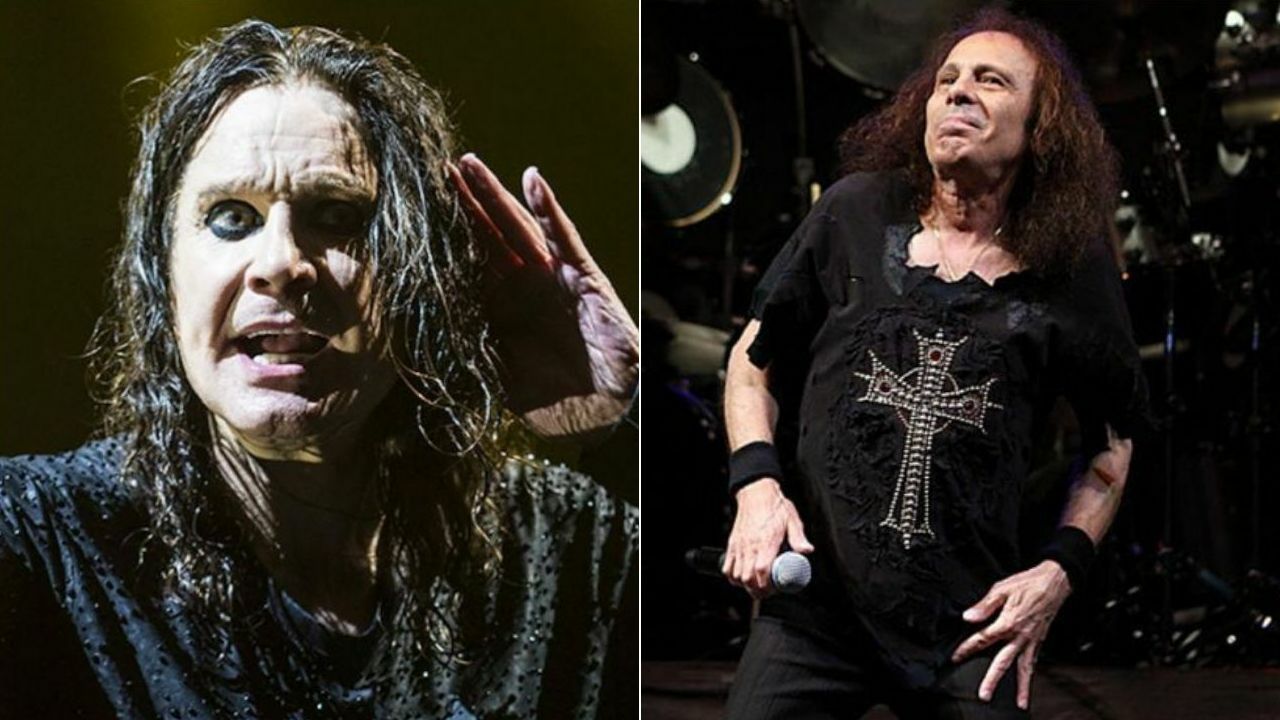 In a new interview with Rolling Stone, former Ozzy Osbourne bassist Bob Daisley has looked back on his tenure with The Prince of Darkness and recalled the time Ozzy Osbourne was jealous of Black Sabbath with Dio.
As you know, Daisley has appeared several times with Ozzy Osbourne. He contributed his debut album, Blizzard of Ozz, and the follow-up album Diary of A Madman. In addition to his career with Ozzy, Daisley was a close friend of Dio, the person he played in Rainbow during his two-year tenure between 1977-1979.
However, the Australian bassist has made a recent appearance to talk about Ozzy and Dio. When the interview told that the new Black Sabbath with Dio has beaten Osbourne's solo band by releasing Heaven and Hell a few months before they released Blizzard of Ozz, Daisley admitted Ozzy was worried about it, and he was jealous of the new Black Sabbath.
"Ozzy was worried about that," he said. "I know he was concerned. It did whack him in the gut a bit that the new Black Sabbath with Dio did so well."
Daisley Admits Black Sabbath Was Considered A Dinosaur At The Time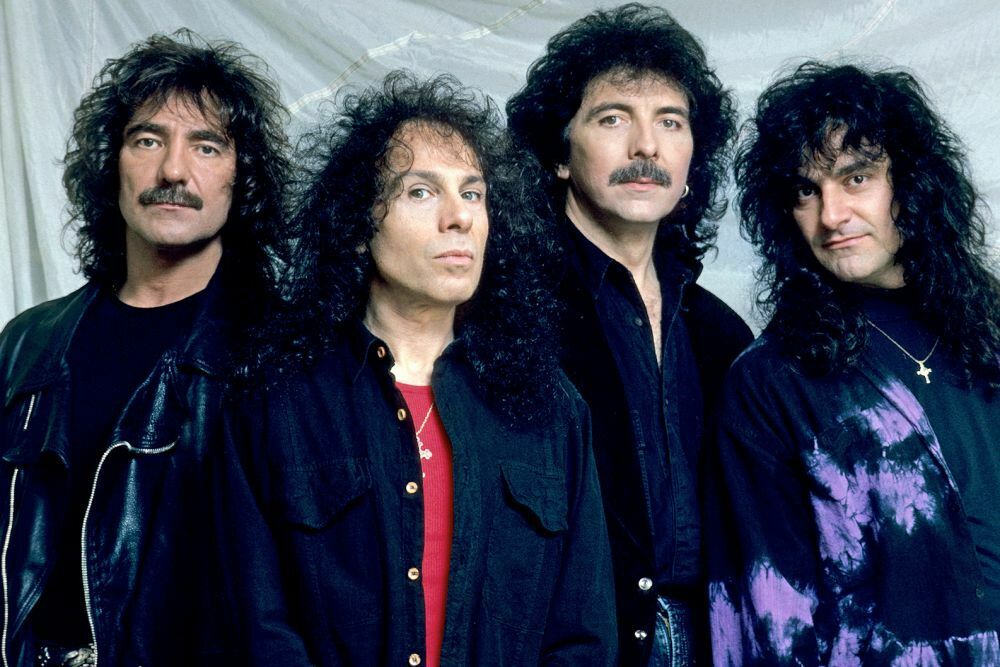 Continuing to talk about the current state of the music at that time, Daisley stated that the bands like Black Sabbath, Led Zeppelin, and Deep Purple were considered dinosaurs at the time.
"At that time, as you mentioned earlier, the punk thing was coming up," he said. "Some bands like Sabbath and Deep Purple and Zeppelin were kind of being considered dinosaurs.
"This wasn't by a majority, but a minority of young people and punkers.
"The only thing we could do was go into the studio, be ourselves, do our best, and like it or not. That's what we did.
"We didn't go in trying, 'What would be a good single? What will be a hit single? How can we make this album a commercial hit album?'
"We didn't do any of that. It was just, 'Go in. Play how you play. Work together. See what you do. See if people like it.'"
Daisley Reveals Ozzy Osbourne's Solo Band Made Their Best
Daisley concluded his words by saying that Ozzy Osbourne's solo band made their best in their debut album. Although they were not pretentious, he added that it turned out very well.
"I think the honesty of that, the authenticity of what we really were, comes out in the music, the joy in it, the belief in it," he reveals. "We weren't pretentious in any way.
"It was just – go in, do what you do, and do it as good as you can, and we did. I think that holds up in the record of how it turned out."