Exciting News From BMTH Star Oli Sykes: "We're Planning On Having Music Soon"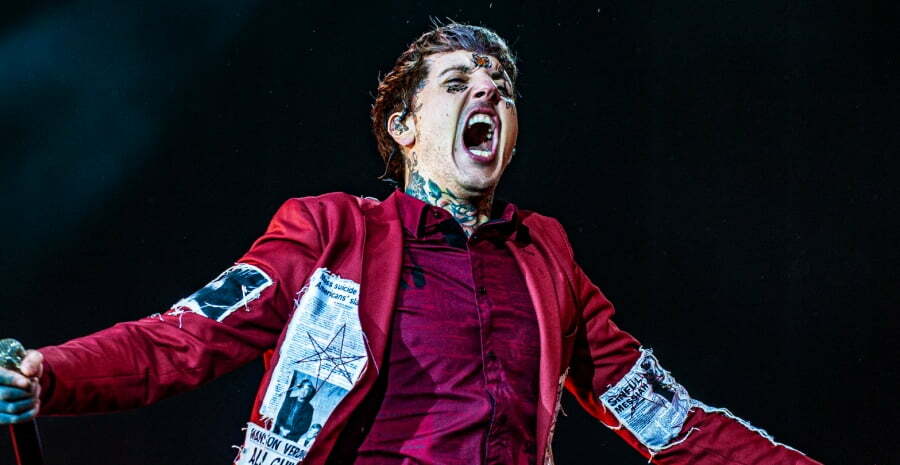 In a new conversation with NME, Oli Sykes, the vocalist of the English rock band Bring Me The Horizon, who released their debut album Count Your Blessings in 2006, has made an exciting statement and stated that the band working on new stuff.
"We'll give ourselves a day to recover tomorrow and then get straight into it. We're planning on having music soon, to be honest."
When asked about the direction that the Sheffield rockers are taking, the successful singer Oli Sykes said it is "evolving everyday" and explained that he's in frequent discussion with Jordan Fish, the keyboardist of the Bring Me The Horizon since 2012. Oli also said:
"The concept and the idea of what we're thinking is different every day. We thought we might have an idea of where we want to take it, and I think there's just gonna be a cosmic force that pulls us in different ways, so it's gonna be unexpected again I think."
Bring Me The Horizon has released its sixth and latest studio album Amo on January 25, 2019. The album's release date was originally set for January 11, but the band released it on January 25.