Exodus & Slayer Guitarist Gary Holt Had An Accident, His Elbow Looks Bad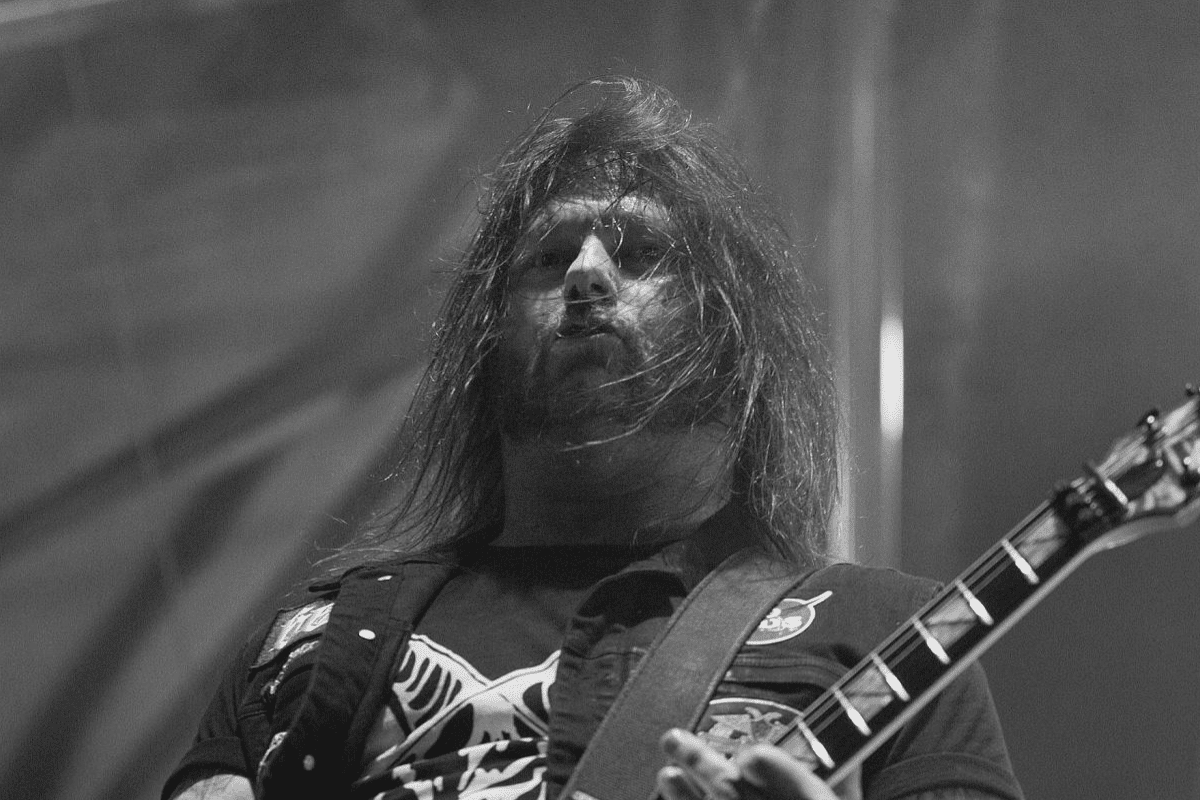 Exodus bandleader Gary Holt, also known his 8-year career with the thrash legends Slayer, had an unfortunate accident while recording new tracks for Exodus' upcoming track and showed his fans that how his elbow looks.
As many of you guys know, In the first week of July, Gary Holt posed with Tom Hunting, famous for his work with Exodus, by announcing that they got some savage work done on the band's new material.
Recently, the guitarist took to his Instagram channel to give an update about their upcoming effort and stated that he hurt his elbow while performing new tracks for it. In the post, Gary Holt had ice on his elbow and rest for recovery.
Speaking about his accident, Gary Holt said that it hurts and added that the injury gave him a hard time. You can read below what he wrote in the social media caption.
"When you've been tracking four song of rhythm tracks to the new Exodus today. Elbow said 'No More!' Shit is brutal and more than a little hard on the hands and joints! CRUSHING."
In the comments, people who follow Gary Holt sent good wishes to him. Also, Anthrax star Scott Ian was one of those who commented on the photo and shares his pain.
"I feel your pain brother," Scott Ian wrote as a comment.