Slipknot's Corey Taylor Reveals Fans' Reaction To His Solo Effort: "That F*cking Makes My Life"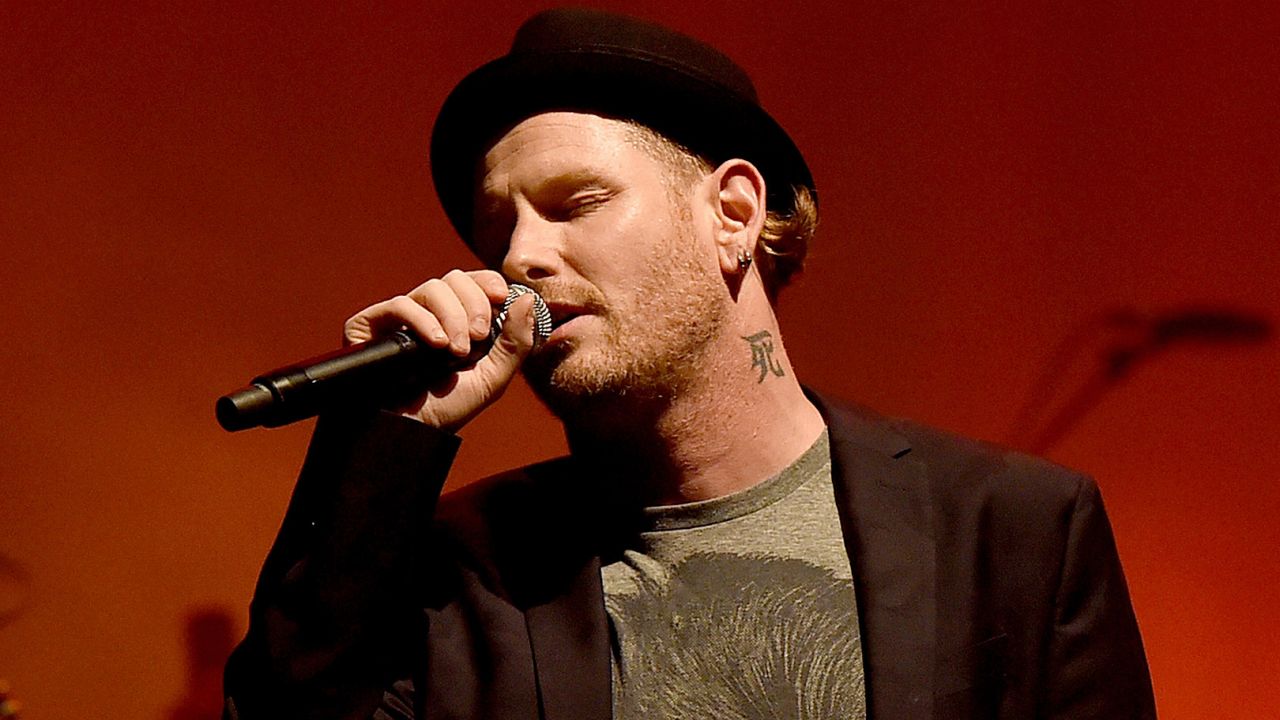 Slipknot frontman and singer Corey Taylor has recently appeared to talk about his fans' reaction to his newest solo effort, 'CMFT,' and revealed how they defined the album when they heard it for the first time.
Corey Taylor's debut solo effort 'CMFT' has been released on October 2nd, 2020, through Roadrunner Records. He worked with Jason Christopher on bass, Dustin Schoenhofer on drums, Zach Throne and Christian Martucci on guitars in the effort. The album includes many different styles, folk-rock, blues, hip-hop, classic metal and punk rock.
In a recent appearance on Guitar World, Corey Taylor discussed fans' reactions to his solo album while touching on the album's goal and styles. When the interviewer touched the issue, Corey Taylor said he didn't even know if that was the goal that the combination of styles, adding, "I think it's a byproduct, absolutely. I've always been the guy that puts it out there that if I'm going to do something, I'm going to do it wholeheartedly."
Later, Corey Taylor revealed what he would do if he was going to do a solo album. "So if I was going to do a solo album, I didn't want it to feel like either of my other band. There would have been no point if I was going to do that, y'know? If I was going to do a solo album, I wanted it to represent a whole different part of my musical prowess, and songwriting talent."
Corey Taylor concluded his words by touching fans' reactions and stated that those reactions made him happy. He also revealed what some people said about the album and reacted to those words.
"And that's really where this stuff came from – most of these songs have been sitting around for almost 20 years. I love the fact that people are so taken aback by it – that's the best compliment I've heard about this album so far, that people are, like, 'I didn't know what to expect, but it was exactly what I needed.' That fucking makes my life, man."