Dee Snider Wants To See AC/DC At Next Year's Superbowl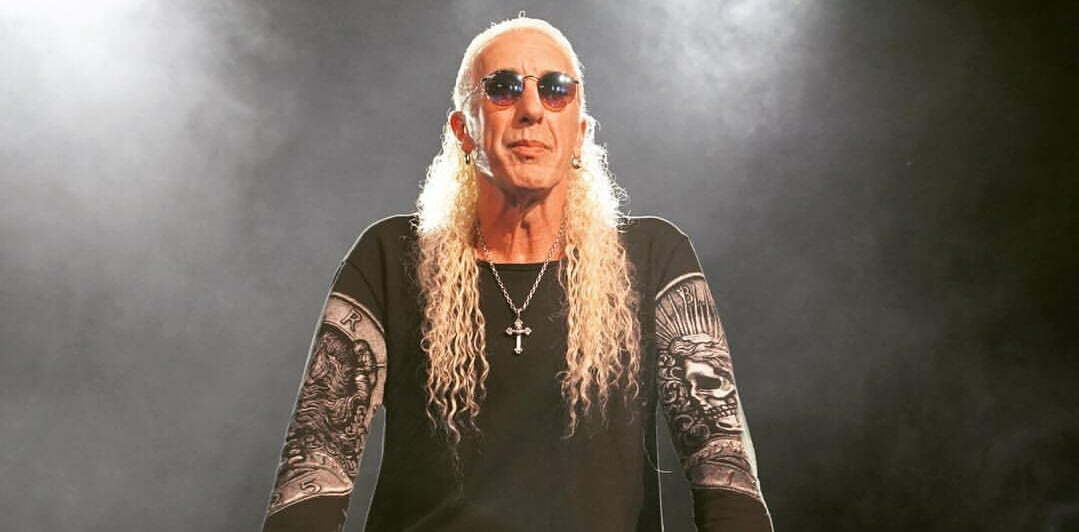 Dee Snider, frontman of the American heavy metal band Twisted Sister, has just posted a tweet through his official Twitter account and made a call to the NFL. In the tweet he posted, Dee stated that AC/DC should take the stage at next year's Superbowl and that everyone loves the band.
"How do we start a petition for AC/DC to perform at next year's Superbowl?! Everyone loves that band! They are soon to be releasing a new album and touring! @NFL"
The idea was supported with great enthusiasm by many fans. Also, American professional wrestler Bully Ray has reacted the tweet and said, "Needs to happen!!"
Shakira and Jennifer Lopez have played the 2020 Superbowl part-time show.
How do we start a petition for @acdc to perform at next year's Superbowl?! Everyone loves that band! They are soon to be releasing a new album and touring! @NFL

— Dee Snider🇺🇸🎤 (@deesnider) February 3, 2020