Motley Crue's Vince Neil's Body Condition Looks Different After Long-Workout Days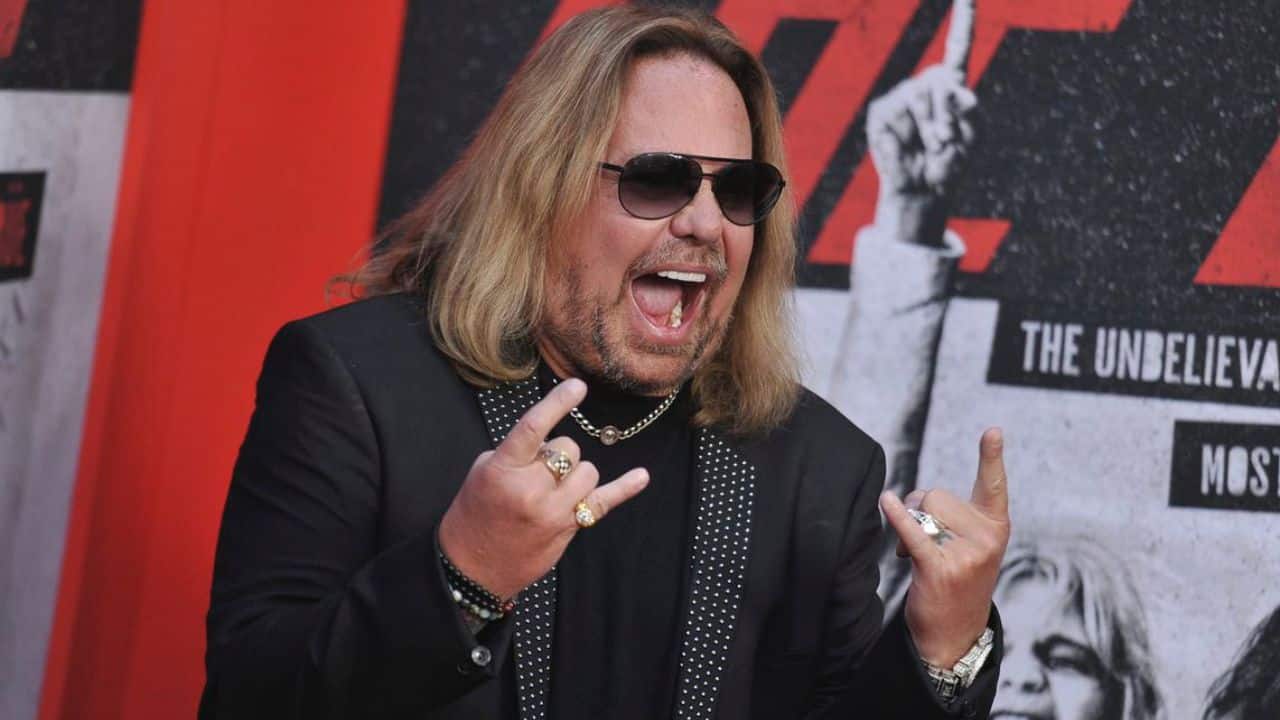 Motley Crue singer Vince Neil, who was criticized harshly by fans because of his overweight and low performance, made his recent appearance on his girlfriend Rain Hannah's social media account and looked a bit different after hard workout days.
As some of you might remember, Motley Crue announced its reunion with a Stadium Tour, including Def Leppard, Poison and Joan Jett & The Blackhearts. After the announcement, fans started to think about band members' body condition. Following fans' thoughts, Motley Crue manager stated in an interview that some members were working with personal trainers and nutritionists.
In a recent Instagram post, Vince Neil appeared to hang out with his friends. With the post, he also made one of the recent appearances and cleared fans' minds about his current body condition. Compared to previous appearances, Vince Neil looked a bit thin.
In the photo, Vince Neil was wearing a summer outfit. He wore brown shorts and a colorful shirt. He also wore one of his iconic hats and showed off his style.
Vince Neil's girlfriend shared the photo, writing, "I feel extremely blessed to be apart of this guys trip to the #miamidolphins game against the #neweglandpatriots. The day from start to finish was full of laughter, joy and lots of high fives.
"With the very long year almost behind us, it was really great to get out of the house and practice safe socializing with amazing talented genuine good people.
"Thank you so much to everyone at Pinnacle Bank; ar the best group of very smart, nice, and funny guys. Tom, Andy, Scott Chris And the best lawyer and friend in the word @worrick4.
"Thank you so so much to everyone at the @hardrockstadium and @miamidolphins , especially you Cassy, you all made us feel very safe and special. Congratulations on the win and good luck thus weekend @Raiders. We can't wait for next time!! #finsup."
Motley Crue has announced on the first day of June that they were forced to postpone their Stadium Tour to next summer due to the coronavirus plague.
You can find the photos below.