Grammy Awards Producer Apologizes For Failing To Appear Joey Jordison On 'In Memoriam'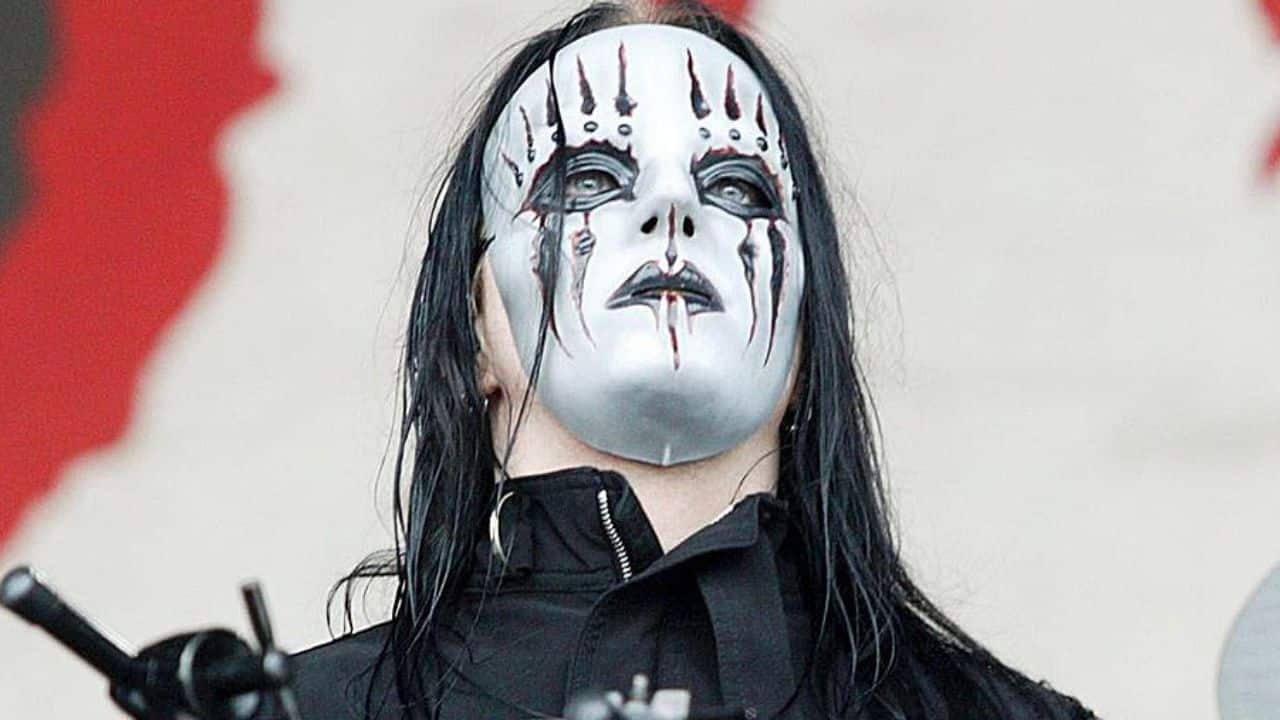 Last Tuesday, the 64th Grammy Awards were held at the MGM Grand Garden Arena in Las Vegas. In a new interview with Rolling Stone, Grammy awards producer Ken Winston explained why names like Joey Jordison were not in the In Memoriam episode and sent their apologizes.
The exclusion of legendary Slipknot drummer Joey Jordison and the late Megaforce Records co-founders, Jon and Marsha Zazula, in the episode of In Memoriam broadcast on TV received a great reaction from the metal community. The event had sent Taylor Hawkins its tribute but didn't mention the remaining rockers whose passed away recently.
The talented drummer Joey Jordison had passed away on July 26 last year at the age of 46. His death was announced by his family. Jordison's cause of death is still yet announced. Throughout his tenure with Slipknot, the drummer had contributed to the band's 12 albums. He won a Golden God award at the Metal Hammer Golden God Awards in 2016 with the band.
However, after the reactions, Ken has opened up to Rolling Stone and apologized to those who could not find a place to be there. Ken, the producer of the awards night, said the artists who were honored in In Memoriam were selected by the Committee at the Recording Academy. So, that was the reason why Joey Jordison and the others weren't appeared In Memoriam segment.
"Well, firstly, I think that anybody who feels left out or feels almost snubbed by an 'In Memoriam', I think that from the bottom of our hearts there can only be apologies, because we go into this show only ever wanting to bring joy and love to people with music and then with an 'In Memoriam' just remember people in the best way possible," the producer says. "So no excuses, no… only other than sympathy to anybody who feels that.
"I think the practicalities of running a live show… usually, the 'In Memoriam' contains between 45 and 60 people every year. There were 60 people in that 'In Memoriam' montage. And the Recording Academy have a committee of people, and I don't know the ins and outs of it, I have to be honest with you, 'cause it doesn't necessarily fall under us in any way.
"The Recording Academy have a committee of a variety of members, and they go through the hundreds of members who sadly pass away every year, and they decide who should be honored in the 'In Memoriam'. I don't know the ins and outs of the process [so] it wouldn't be right for me to speak on it. All I would add is just sympathy to anybody who feels that they weren't mentioned.
"It's tough, making a show like this, and you're always gonna be open to criticism of stuff, and we hear that criticism and we take it. It's a really difficult one for us, but there is a process that doesn't involve the producers of the show. That means that people are really considered and thought of as thoughtfully as can be done."
Slipknot's Corey Taylor's Tribute Message For JOEY Jordison: 'It Hit Us All Really Hard'
Slipknot frontman Corey Taylor admitted during his Q&A at Mad Monster Party in February that the passing of his late bandmate Joey Jordison had affected him deeply. Stating that Joey is the most talented person he knows, Corey says he will always be a part of Slipknot.
"It hit me hard, even though I hadn't seen him or talked to him in a very long time," Corey says. "And I won't get into certain things, but I will say that it hit us all really hard."
"The first person that I called was Clown to make sure he was okay. Because those guys… I can remember going down and seeing them both at the gas station that Joey worked at — like, way back in the day.
"And he would work the overnights. When I wasn't working at the porn shop, I would go down. And they were always scheming; they would always sit together scheming. It's, like, 'I've got this fucking idea. All right? We're gonna set our faces on fire.' And I was, like, 'No. You're really not gonna do that."
"All that history and all the memories came back then. And his health was obviously part of that. And it was sad because this man was probably one of the most gifted people I've ever seen in my life… It was far, far too soon.
"And it broke my heart. Regardless of what had gone down between us, it broke my heart. It was a hard… It's still hard to think about. I think about it now and it doesn't seem real.
"So it hit us just as hard. It's one of the reasons why we pay homage to him and Paul at the end of show — to make sure that people realize that even though he was gone, he's still part of the family, and he always will be."