Slipknot's Corey Taylor Recalls A Horrible Moment: "It Was The First Time I Got A Death Threat"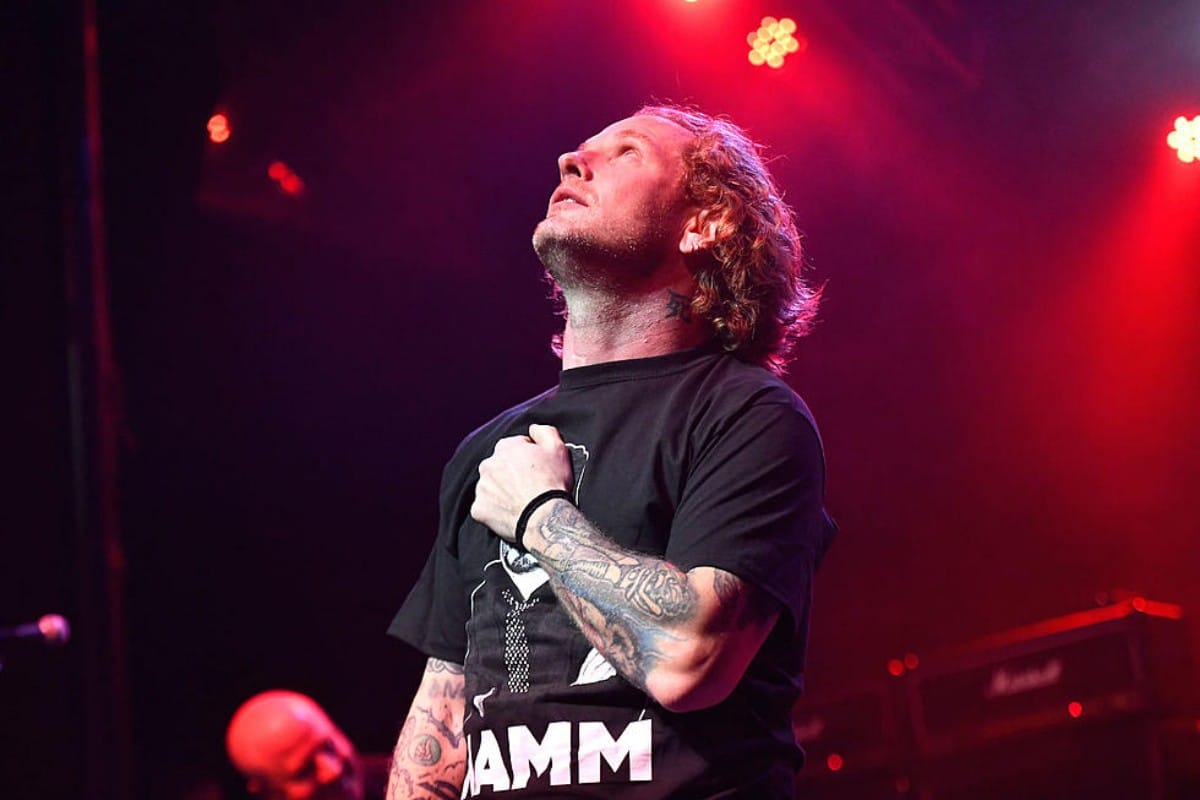 In a new special press release, Corey Taylor, known for the singer of the heavy metal legends Slipknot, recalled the weird and horrible moment he lived for the first time in his life and took fans back to the moment he was scared.
Announcing the upcoming special streaming event called "Forum or Against 'Em," Corey Taylor mentioned his first playing at Forum and revealed a rare-known story about it.
Speaking about those times, he shared surprising comments and surprised fans with those by saying that he got a death threat just before the show. He said that they got a phone call and somebody told them that Corey Taylor's a dead man.
Corey said:
"The first time I played The Forum that I remember was 2001 with Slipknot. It was on the 'Pledge of Allegiance' tour. It was right after 9/11, so it was a crazy, crazy time.
"It was the first time I got a death threat. Somebody called in to the switchboard and said, 'You have a hero playing there tonight. His name is Corey Taylor, and he's a dead man.'
"Because legally they have to tell me these things, I played the whole show wondering if there was a laser pointer on me the entire time. And then the fire marshal threatened to shut the show down because it looked like a riot was gonna happen and the barricade was starting to break.
"So to keep from shutting that show down, I had everybody stop and we had a moment of silence for the people who died in 9/11. And because we did that, everyone stopped, and you could hear a pin drop. And it was at least a minute.
"They were able to fix the barricades, and the fire marshal was, like, 'I've never seen anything like it.' That's my first memory of The Forum."