Good News From AC/DC, New Single Is On The Way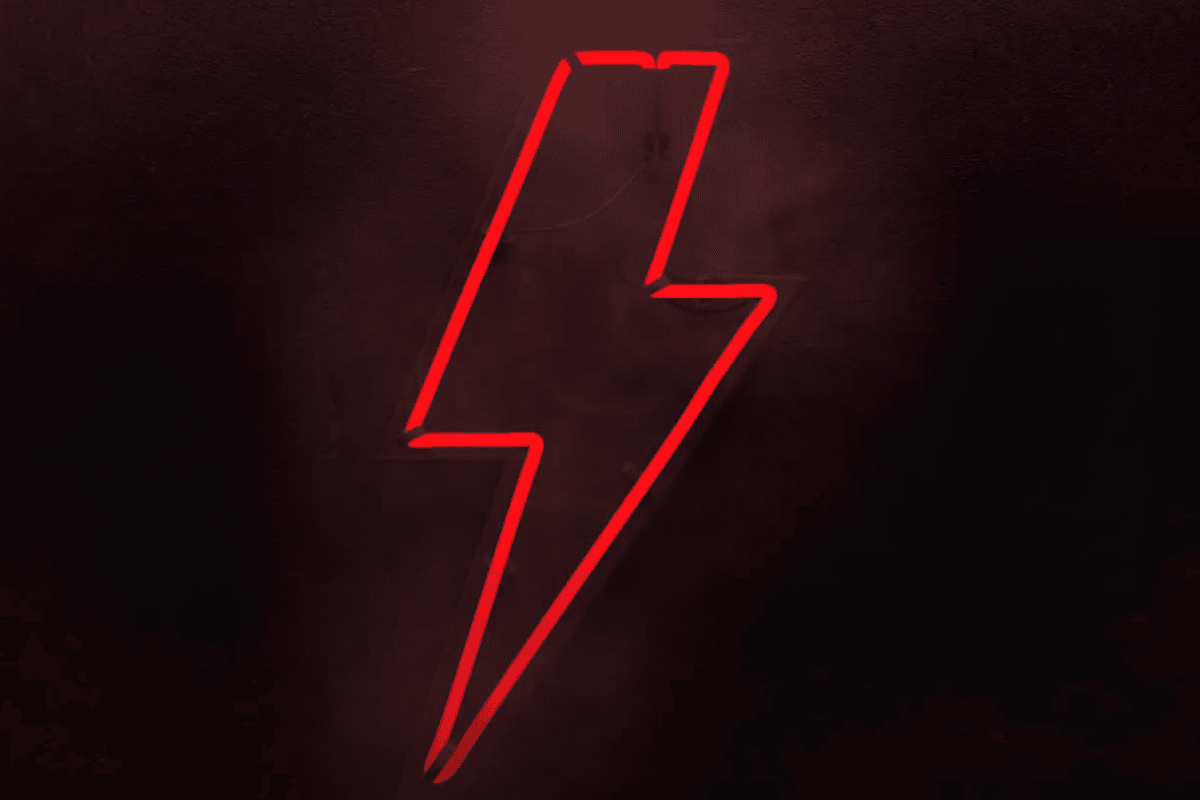 The world-known rock band AC/DC made fans happy by sharing some exciting news and announced that a new single from the band's upcoming album is on the way.
As many of you remember, AC/DC announced in the last week of the last month that they reunited after 4-year hiatus. They announced that great news with fans by adding a mysterious poster and revealing a reunited lineup, which includes three former members of the band, Brian Johnson, Phil Rudd, and Cliff Williams.
Recently, during the ongoing coronavirus pandemic, AC/DC, who encouraged people with their reunion message, has shared two new teasers about the band's upcoming album and upcoming single, which is titled as Shot In The Dark.
The release date of the band's upcoming single Shot In The Dark has been announced. AC/DC decided to release the track on October 7th, 2020, at 12 AM NYC, 5 AM in London, and 3 PM Sydney and tried to encourage people once again.
You can find published teasers below.