FFDP Drummer Reveals Behind The Truth Of His Departing From The Band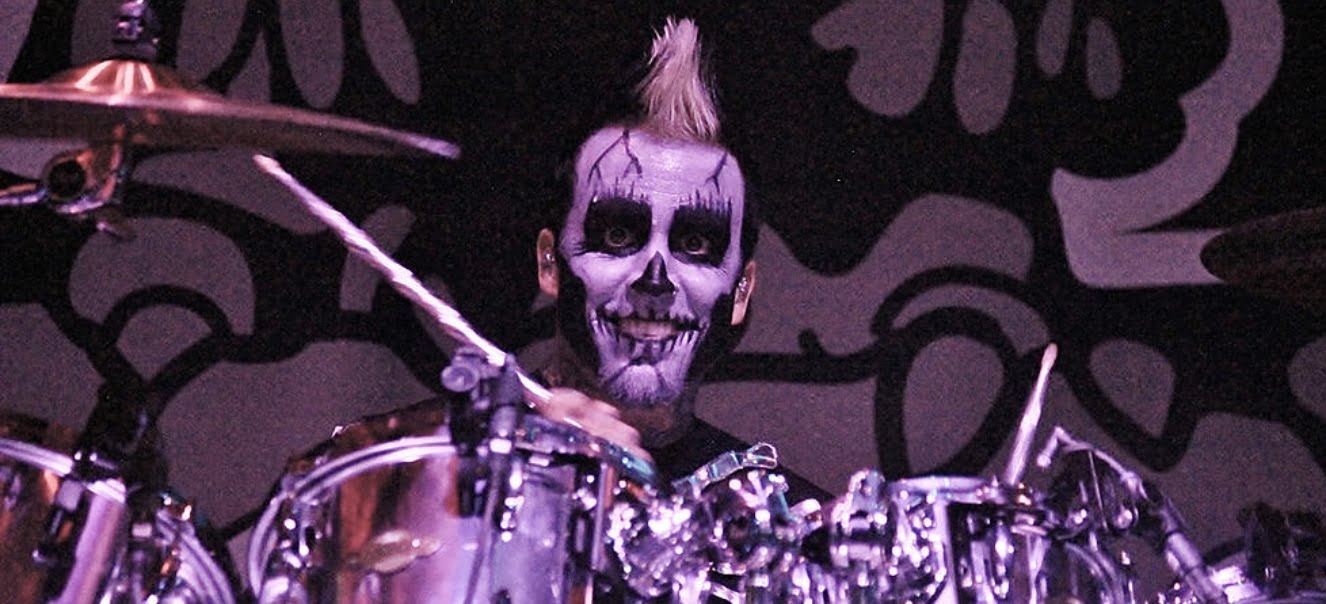 In a new interview with Talk Tooney, Jeremy Spencer, who was a member of the Five Finger Death Punch between 2005-2018, remembered his departing from the band and revealed behind the truth of it.
As many of you remember, the successful drummer left the band in 2018 due to the back surgery. When he was asked if it was hard for him to part ways with the band, he replied:
"It wasn't tough. I physically reached a point where I wasn't being able to perform the way I like to perform. And I'd done it for so many years and hurt myself so much doing it.
"I really enjoyed the time. But it was obvious that – like, athletes retire at a certain point because their bodies aren't working. And you do anything for 14 years, it starts to grind you down mentally too.
"So I knew it was the perfect time for the exit, and I found the perfect replacement, I felt, in Charlie [Engen], and I brought him to the band and helped get him as prepared as I could by giving him videos and recordings and things like that.
"And he stepped right in and killed it, man. He's doing great. I think he's working out great for them. And I'm very happy for him and for them as well."