Foo Fighters' Dave Grohl Shares An Emotional Message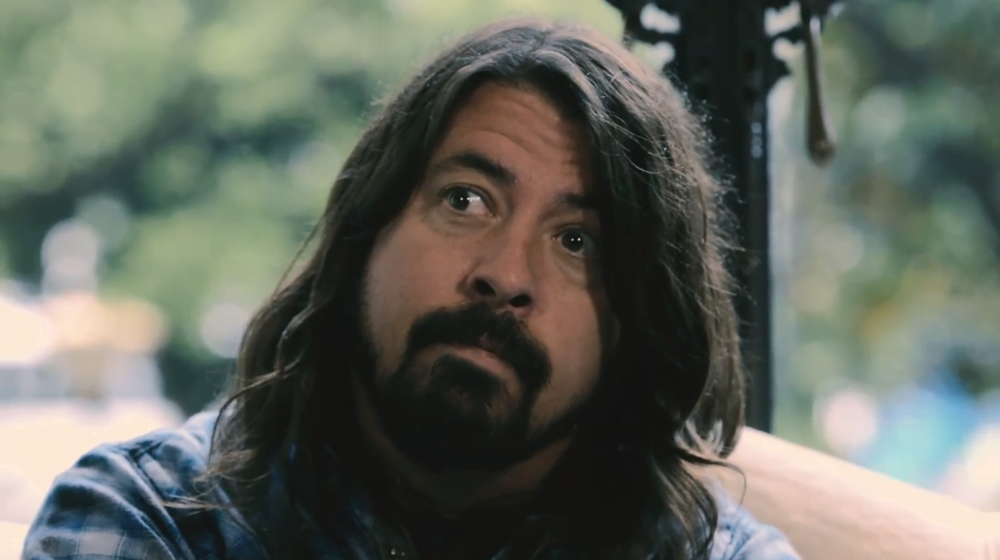 American rock band Foo Fighters legend Dave Grohl has recently shared an emotional message about a pure message of how love, hope, and music on the band's official Twitter account.
Here's the heart-wrenching article he shared:
"Woke up this morning to find this. A pure message of how love, hope, music, and people can come together to make the world a better place.
Gal, as I wipe the tears from my face, I wish you a belated Happy Birthday (I had no idea!) and hope that our paths cross again. You have inspired me more than you'll ever know. This was the greatest surprise…
Dave"
In the article he shared, Dave was talking about the Wheels of Madness.
Gal, as I wipe the tears from my face, I wish you a belated Happy Birthday (I had no idea!) and hope that our paths cross again. You have inspired me more than you'll ever know….this was the greatest surprise…
Davehttps://t.co/oVtOvRW2Yi
(2/2) / @szigetofficial

— Foo Fighters (@foofighters) November 25, 2019