Michael Jackson's Daughter Made Her Fans Laugh With Rare-Known Ozzy Osbourne Meme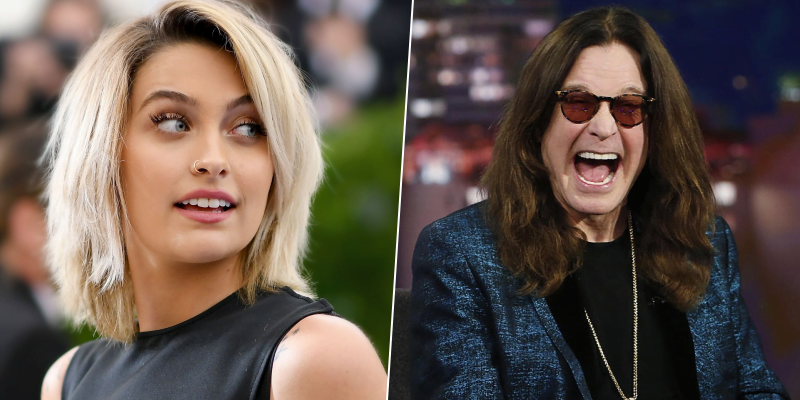 The American model/actress Paris Jackson, also known as the second child and only daughter of Michael Jackson and Debbie Rowe, has just shared a new post through her official social media account and made her followers laugh with the Black Sabbath legend Ozzy Osbourne meme.
Paris has shared two photos as collage. In the first photo featuring Ozzy, it writing, "When your spirit guides are telling you to do things, but when you ask how to do them all the answers come in metaphorical paradoxical riddles…"
Meanwhile, in the photo featuring Ozzy, he was walking on, and the writing as follows: "I'm going to bed. Fuck the lot of you."
The photo attracted great interest from the followers of Paris Jackson and the fans of Ozzy Osbourne.
Ozzy Osbourne has recently announced that he joined to the American sitcom television series The Conners, which created for ABC as a spin-off continuation of the long-running series Roseanne, with his lovely wife Sharon Osbourne as the special guests.
https://www.instagram.com/p/B9tUydXJldZ/?utm_source=ig_web_copy_link