Rammstein Shares a Backstage Footage For Ausländer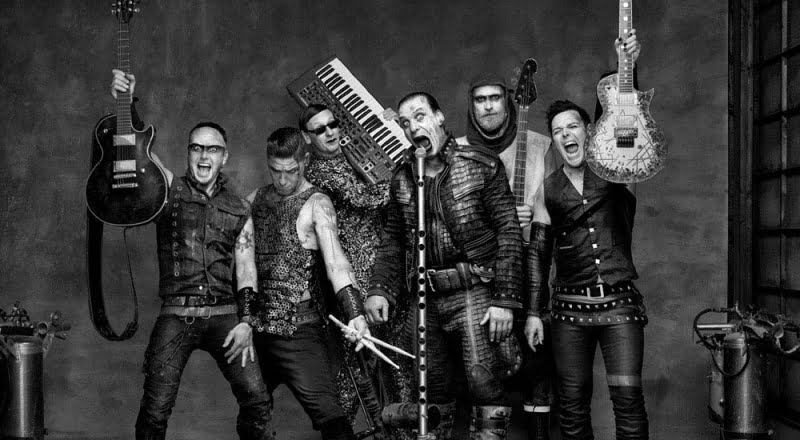 German Neue Deutsche Härte band Rammstein recently released the backstage footage from the making of the official video of the song Ausländer, which was taken from the band's seventh untitled studio album. The album was released on May 17 via UME/Spinefarm in Europe and Caroline Records in the U.S.
READ: SLEEP ANNOUNCES FINAL SHOWS
Rammstein guitarist Richard Kruspe recently spoke to Metal Wani and told what was bothering him about the Rammstein.
"Well, when I thought to do another Ra record, I was like, 'No, I'm going to do that. I'm not going through more suffering.' Nobody talks about the music anymore for Rammstein, and it kind of bothered me. I was thinking, 'I want to do another record. It has to be musical in a way that can really stand out from other records.' That was my goal, or our goal."
Click here for the source.