Metallica Plans to Do Garage Inc. 2?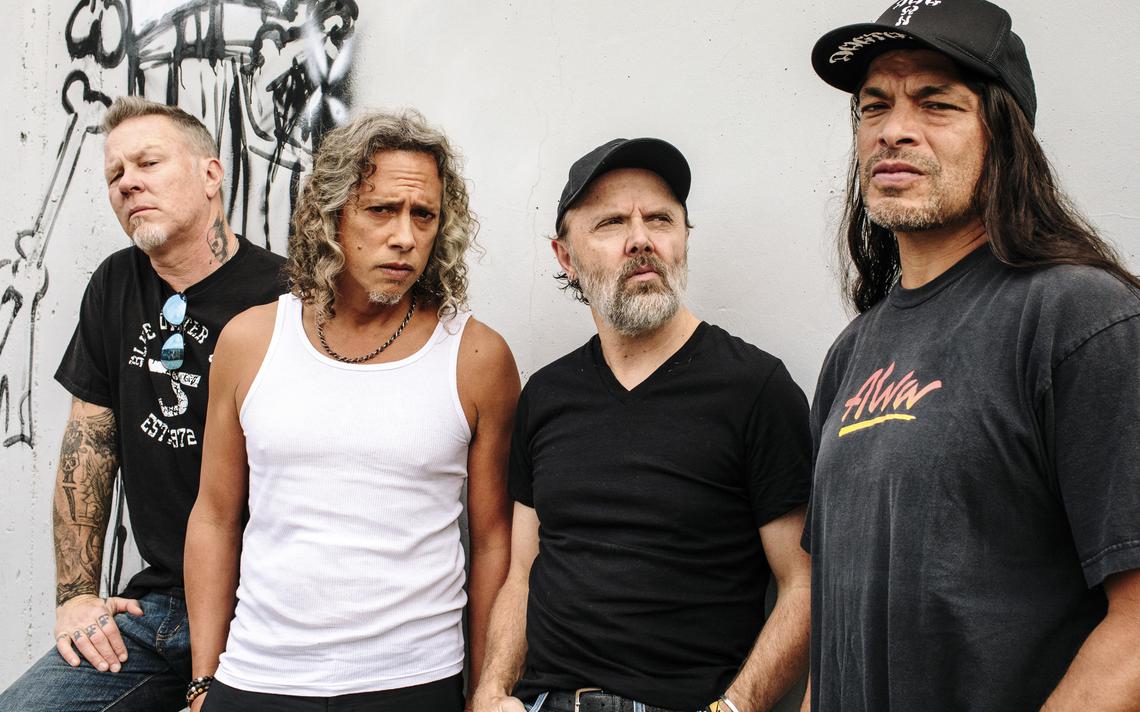 In the last issue of Kerrang!, Metallica members were asked some questions by fans. Among them was a man named Aran asked Lars, 'If Metallica were going to make Garage Inc. 2, which songs would you cover?' The legendary drummer answered: "Wait and see".
Garage, Inc. was released on 24th November 1998 through Elektra Records. Over 2.5 million copies have been sold in the US as certified by the RIAA.
READ: CLIFF BURTON'S FATHER REVEALS HIS FAVORITE METALLICA SONG
Click here for source.