Twisted Sister's Dee Snider Talks On Today's Music Scene: "It's A Dying Art"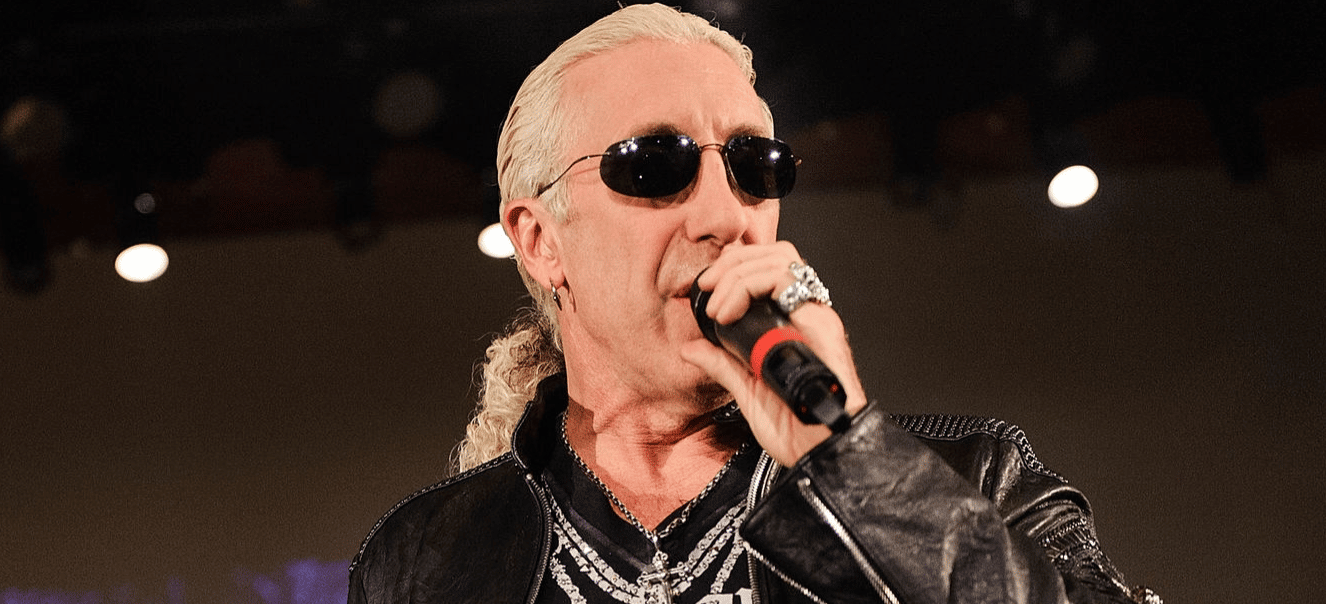 Twisted Sister singer Dee Snider, who came to prominence in the early 1980s as the lead singer of the band, talked about the current state of the music world and made flash comments about it.
While he talked on the issue, he touched the makeup but added that it wasn't just about that. When the interviewer said, "If you look at today's music scene we seem to have artists and we seem to have bands, but we don't seem to have these larger-than-life creatures anymore. When you saw KISS, when you saw Twisted Sister, you went, 'Man, that guy!'", Dee Snider replied:
"I mean, that's Van Halen too, but it was like the bands were larger than life. 'Creature' is a fine word; we were creatures, different kinds of creatures, but a lot of different bands, it was like they came from another planet.
"And it wasn't just about makeup. The way they carried themselves and the way they looked, acted and dressed, and when the band showed up at the arena, you knew the band had arrived.
"I'm a radio guy, and I've done a lot of concerts and radio shows backstage, and by the time we got to the '90s and 2000s, I couldn't tell catering from the band. Very rarely the band looks any different from anybody else, they don't seem to be 'creatures' as you say.
"And it's not just about makeup, it's just about the way you present yourself and carry yourself, so it's a dying art."
Click here for the conversation.