Geezer Butler: "I Needed The Freedom Leaving Black Sabbath Would Give Me"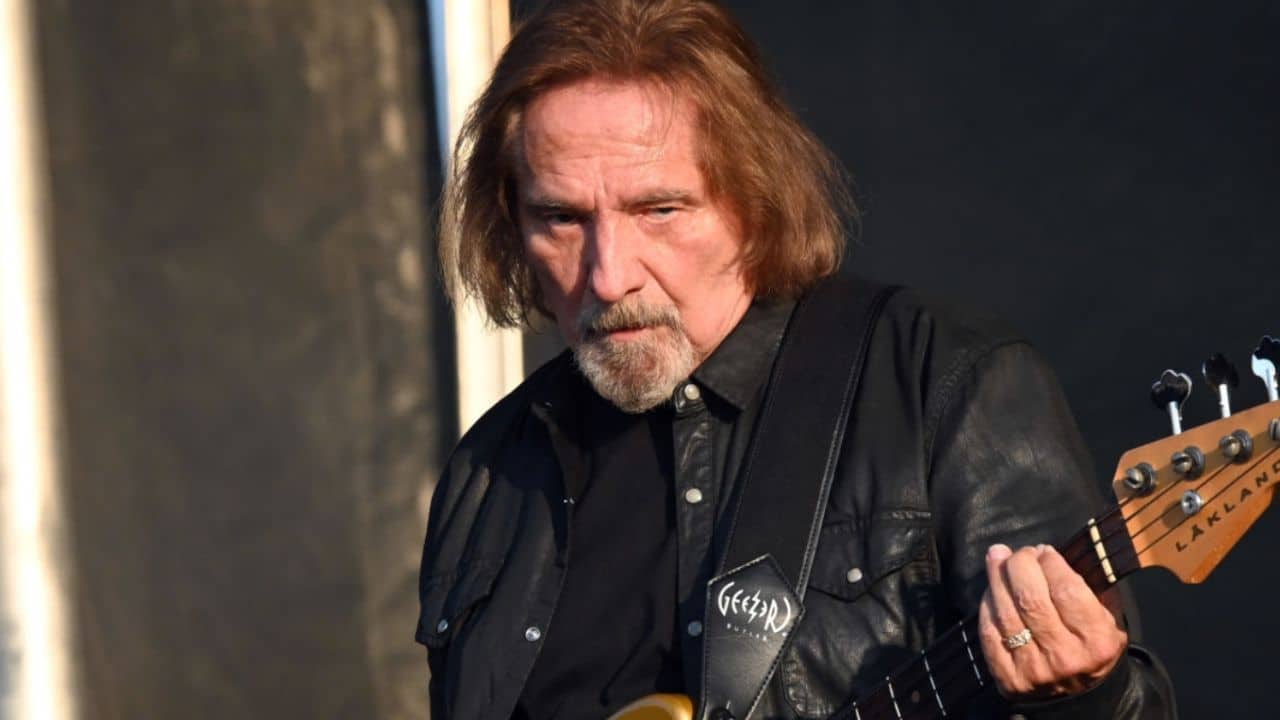 The talented musician Geezer Butler, known as the bassist of the Black Sabbath, spoke to Eon Music to discuss his solo career and leaving the band in 1995. According to Geezer Butler, it was one of the biggest decisions he ever made.
When Geezer Butler left the band, he released a debut solo album titled 'Plastic Planet.' In the album, there was a track called 'Give Up the Ghost.' According to fans, it was about his feelings about Tony Iommi and Black Sabbath.
When the interviewer asked if the rumors about the song was true, Geezer replied:
"No, it was about my disillusionment with Sabbath at the time. It was about leaving Sabbath behind and starting fresh with my life without Sabbath. It was a big decision, but I needed the freedom leaving Sabbath would give me.
"The original lyrics were probably three times longer than what was on the album, but Burt had to edit them down to suit his singing."
Elsewhere in the interview, Geezer Butler also admitted a fact about Eddie Van Halen and stated that he came to the rehearsal place to jammed with them and helped to write one of the songs of 'Cross Purposes.'