GEEZER BUTLER Admits A Rarely Truth: "EDDIE VAN HALEN Helped Write One Of The Songs"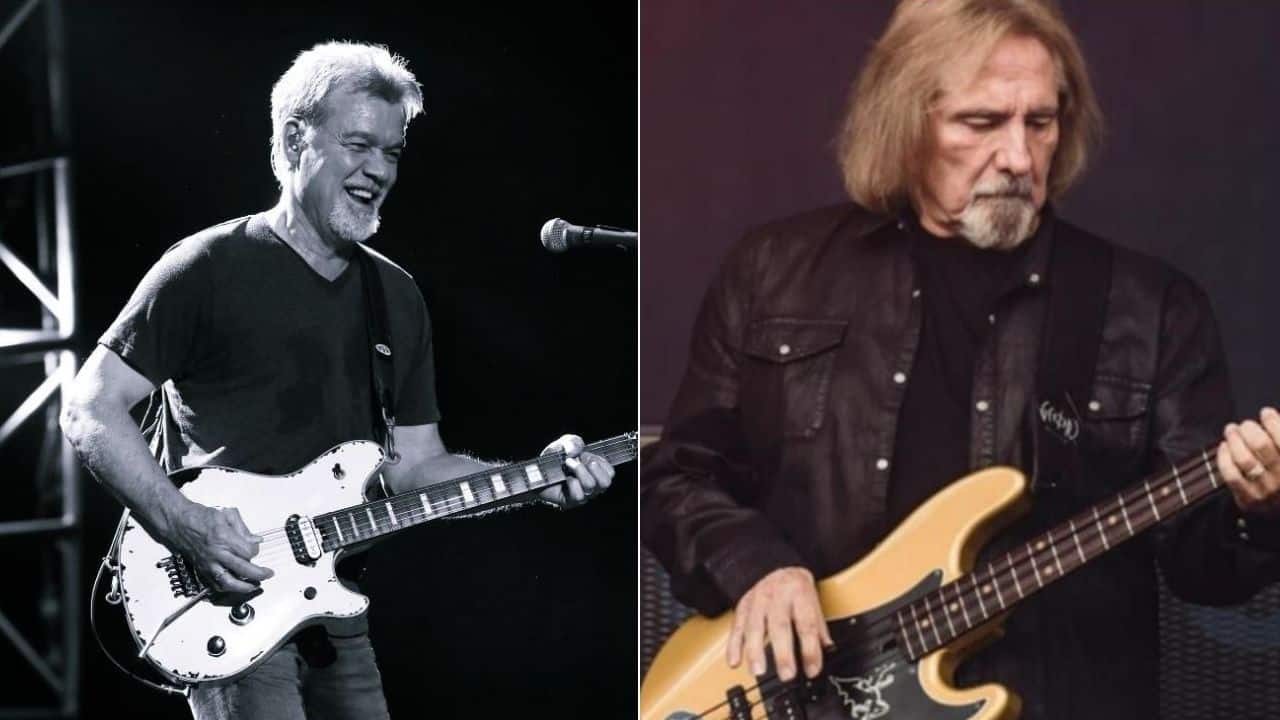 The bassist and the primary lyricist of the heavy metal band Black Sabbath, Geezer Butler, talked about the rock band Van Halen star Eddie Van Halen and paid his tribute to him, remembering the rarely known truth.
Back on October 6th, it was sadly reported that Eddie Van Halen has lost his battle against cancer and died at the age of 65. His wife Valerie, drummer Alex, and Wolfgang were alongside him on his last a few minutes.
The successful guitarist said his words while making his recent appearance on Eonmusic. In the interview, Geezer Butler revealed a flash truth and said that Eddie Van Halen helped Black Sabbath to write one of the songs of the album, widely cited to be closer 'Evil Eye' taken from 'Cross Purposes.'
When asked about the album, Geezer said: "One of the highlights was when Eddie Van Halen came down to the rehearsal place and jammed with us, and helped write one of the songs."
Geezer also said that it was great to see Eddie Van Halen again, "I've no idea what happened to the tape, but that was great seeing and jamming with Eddie again."
He concluded: "I can't believe he's no longer with us."
'Cross Purposes' is the seventh studio album of the English heavy metal band Black Sabbath. The album was released in January 1994.
https://youtu.be/KSaCRNIMrss