Geezer Butler Claims Black Sabbath Was Not Heavy Enough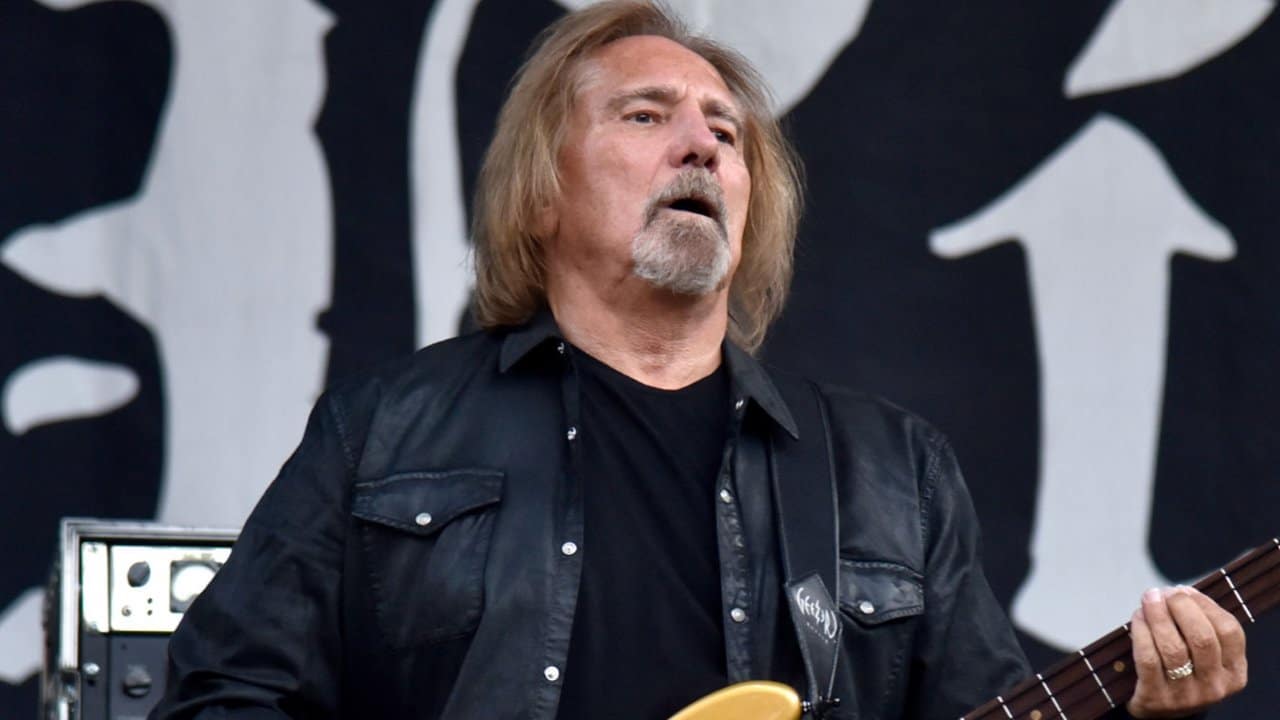 In a new interview with Kerrang, Geezer Butler, known as the bassist of the Black Sabbath, made flash comments while speaking about his departing from Black Sabbath in 1994.
Speaking about his Black Sabbath-era, Geezer Butler explained why he left the band at the time and that why he was forced to do that. The 71-year-old musician also stated that he was not happy about the band's condition and revealed that he wanted to play heavier songs with Black Sabbath.
When he was asked about the issue, Geezer said: "I really wasn't happy with the way that Sabbath was going. There was only me and Tony [Iommi, guitar] left and I always wanted the band to change its name because it wasn't Sabbath really, but we never did. We still went out as Black Sabbath, which I wasn't into. I also wanted the music to be heavier."
Following his leaving from the fold, Geezer Butler announced his debut solo record in 1995 and titled 'Plastic Planet,' which includes 11-tracks in total.