AC/DC's Angus Young Touches The Difficulty of Playing Without Malcolm Young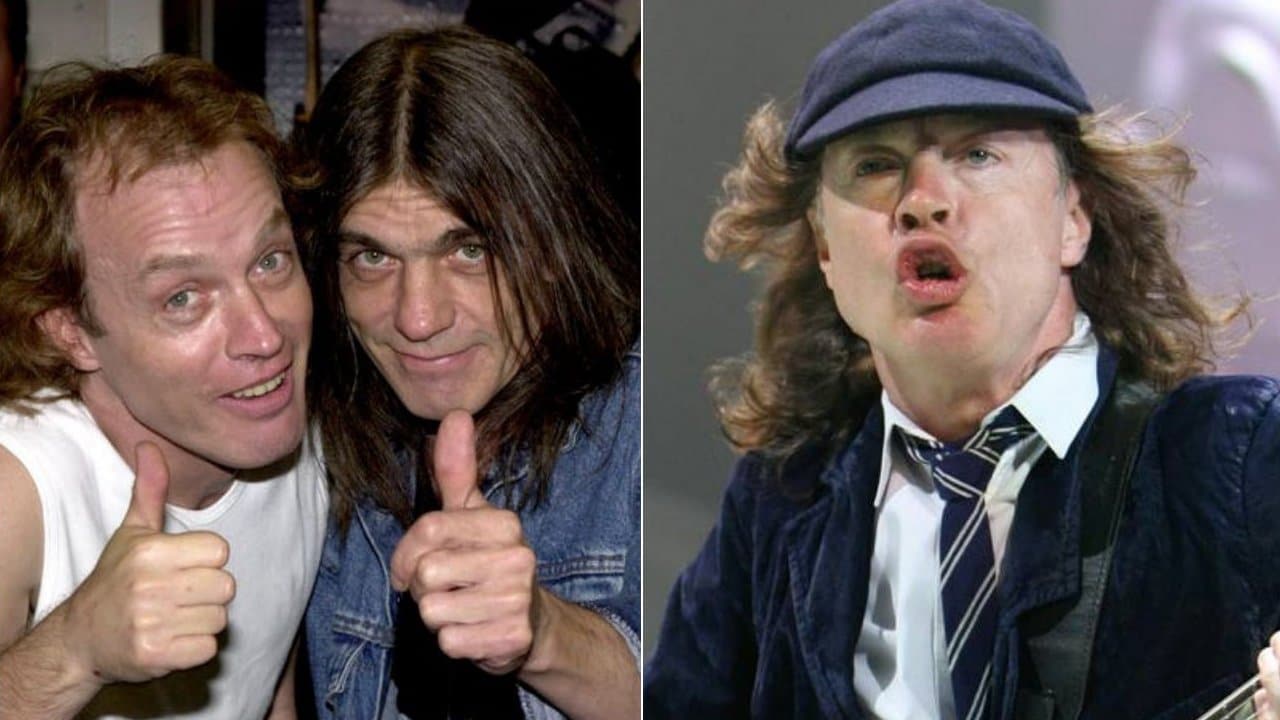 Angus Young, the guitarist and co-founder of the AC/DC, opened up about how he feels when he plays without his brother Malcolm Young since his unfortunate and sudden passing in 2017 and made fans emotional.
During a recent radio podcast, the 65-year-old rocker was asked if he finds it strange that being in the studio without him. Angus Young replied by recalling the golden moments he taught him and that he miss him when he's not there.
When the interviewer asked, "Malcolm was such a great driving force for AC/DC. Did you find it strange being in the studio without him?", Angus Young replied:
"Yes, probably for my own feeling. Because I've been there, even when we were very young as teenagers, my older brother used to take us into the studio to show us how everything worked in a recording studio.
"And he also used to – when he felt we were competent enough on our instruments, like the guitars, he would say, 'Okay, come in tonight and play on a song that I'm going to put down.'
"So he would use the two of us, and so Malcolm and I from that very early age were so used to being in studios working together. Yeah, I miss him when he's not there in a physical sense, but I know I can feel him when I've got the guitar playing, I can feel him around me."
Elsewhere in the conversation, Angus Young praised his brother Malcolm Young and said that he was very confident. He also added that he always thought that his playing was so solid whenever he picked up a guitar.
AC/DC is currently promoting their newest album 'Power Up,' which was released on November 13, 2020.