Corey Taylor and Clown Revals Serious Tensions Between Slipknot Members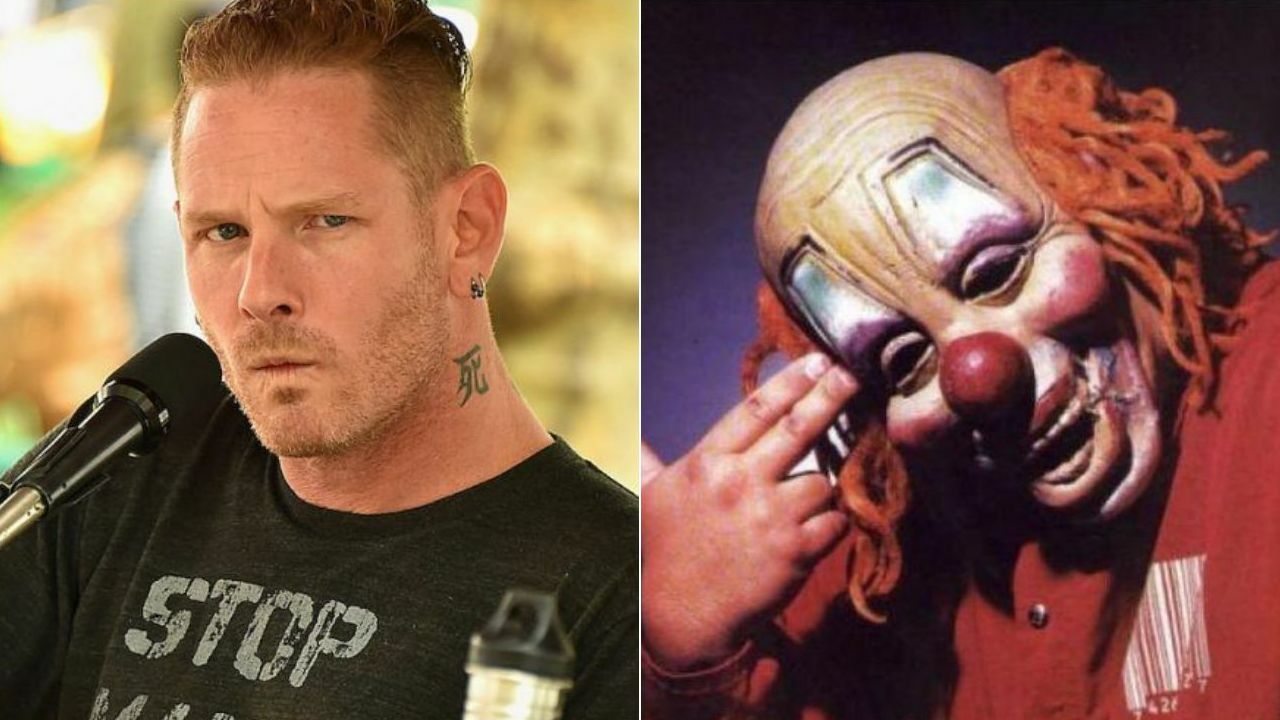 In a new interview with Metal Hammer, Slipknot singer Corey Taylor and percussionist Clown recalled the serious tensions and hate they lived between the band members during the band's second studio album, "Iowa."
When they started the conversation, the percussionist offered that band members were hated each other while making the album.
"When we did 'Iowa,' we hated each other," he said. "We hated the world. The world hated us."
Later, his bandmate Corey Taylor chimed in and mentioned jealousy or insecurity. He also touched on what their behaviors affected the first album.
"We were just all at odds with each other," Taylor said. "I don't know if it was jealousy or if it was just insecurity…
"'Am I pulling my weight? Is this person getting more attention than me?' It was just dark, and it really spat in the face of everything the band tried to accomplish on the first album."
Clown concluded: "It was a backlash for our dream. We spent 18 months on that first cycle doing all these interviews, agents, managers… it was all performance.
"By the time we got to the second album, people needed to be curbed and understand their place and that their opinion didn't matter as much as they thought it did.
"Just because we were the first platinum band on Roadrunner doesn't give everyone the ability to start advising.
"When we were home to take a breath, it was clear that [the second album] was gonna be disturbing and force-fed to the world."
Slipknot Is Hard At Work For Forthcoming Seventh Album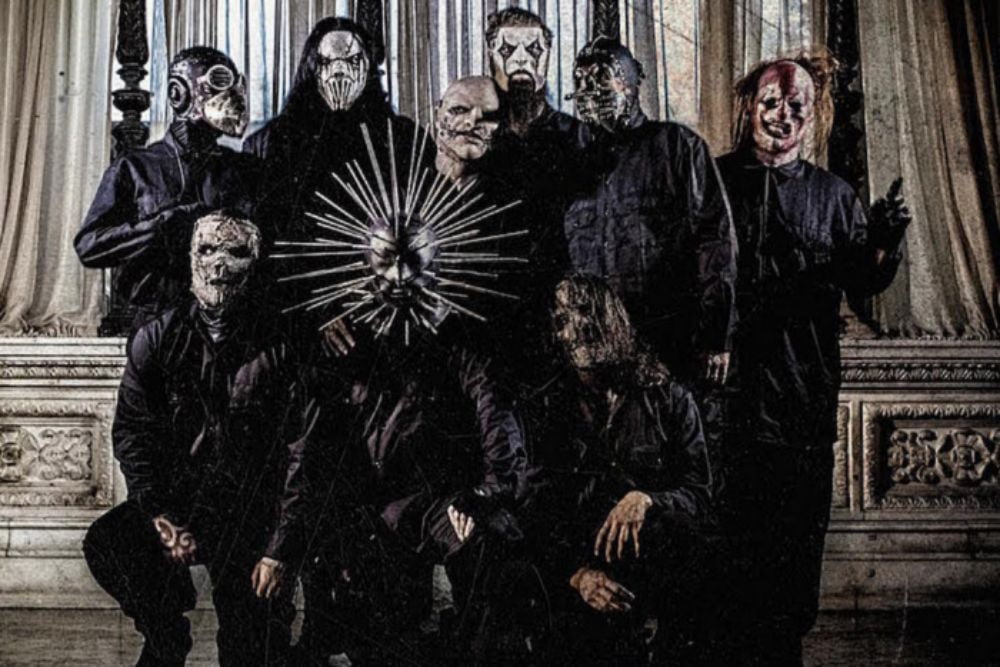 Slipknot is hard at work for its forthcoming seventh studio album, which is a follow-up to the band's sixth and latest studio album "We Are Not Your Kind."
Previously speaking on the band's upcoming seventh album, Clown had to say that Corey Taylor's singing makes him very emotional. He also said that "great music has been written."
"We're making God music, and we're having a blast," he adds. "And it's just great to be around everybody, and everybody is in the best mood I've ever seen.
"It's a lot of fun being around the band; it's a lot of fun not being stressed or having anxiety, and just doing what we do, because we've done it for years. And people are finally like, 'Just do what you wanna do.' And that's unusual for us, because it's usually me going, 'No. This is what we're gonna do, whether you like it or not.'
"So now, it's just, like, ​'Do what you want' and, man, what a pleasant thing to receive after all these years. It's a beautiful thing."