GARY HOLT Sells his SLAYER belongings: "Super-Rare Pair Of Shoes, Impossible To Find"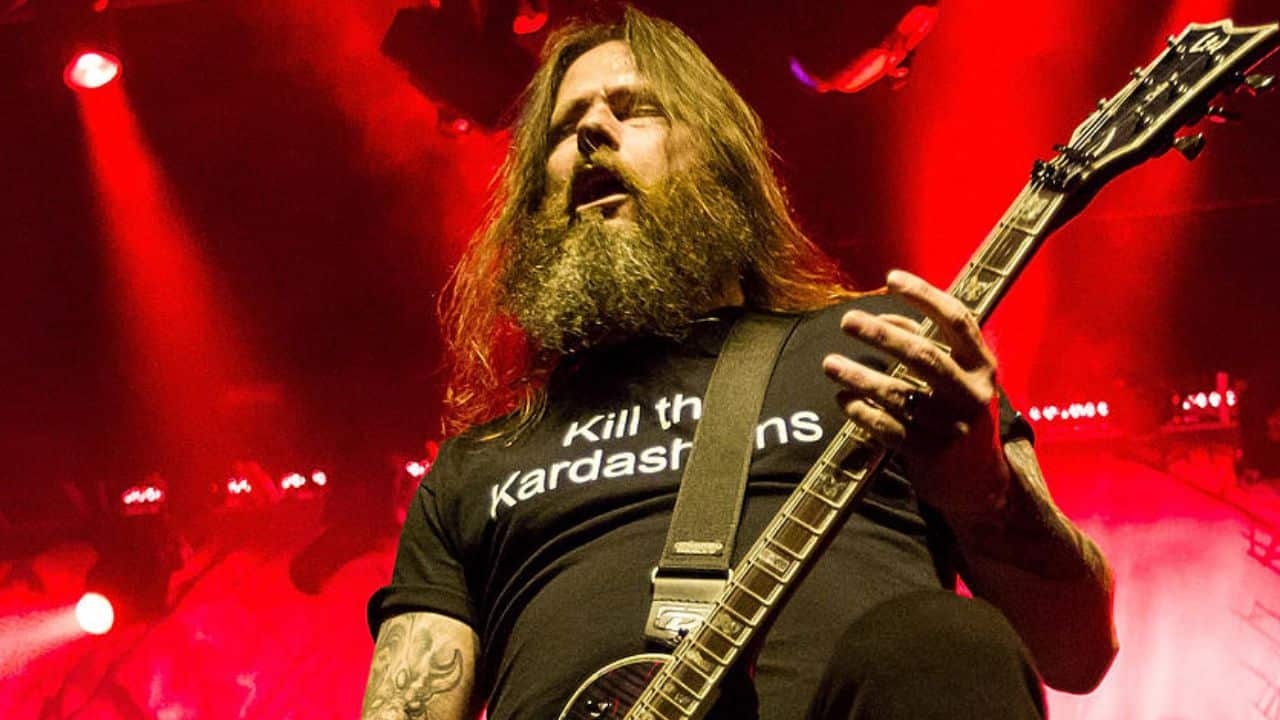 Exodus frontman Gary Holt, who was a member of Slayer from 2011 to 2019, took to his social media channel to show his super-rare Slayer belongings and stated that he sells his Slayer shoes, which is impossible to find.
As you may remember, one of the thrash metal giants, Slayer, has played its last-ever concert at The Forum in Los Angeles on November 30. The band played 100 shows around the world under the name of The Final World Tour, which kicked off on May 10, 2018, and concluded on November 30, 2019.
Recently, the 56-year-old musician contacted fans to express his missing the old days and reveal his decision for his Slayer belongings. With the post, Gary Holt said that he decided to sell his rare Slayer shoes. He took a piece of photos to show the shoes.
Gary Holt said when he talked about the shoes that it will be signed upon request of the winning bidder:
"A SUPER RARE pair of shoes, black Vans Slayer Van Owens, size 11, about 12 years old, barely worn( some discoloring on the white of the rubber is all) and IMPOSSIBLE to find. I found one white pair on earth for sale and zero in black. Will sign upon request of the winning bidder. Also, a super limited Slayer pin and shot glass, some Mighty Boosh figurines, and some skeleton toys from Japan and their corresponding toilet and bazooka and dynamite plunger from Japan! As always, link in my profile!"
You can find a piece of photos of his Slayer shoes below.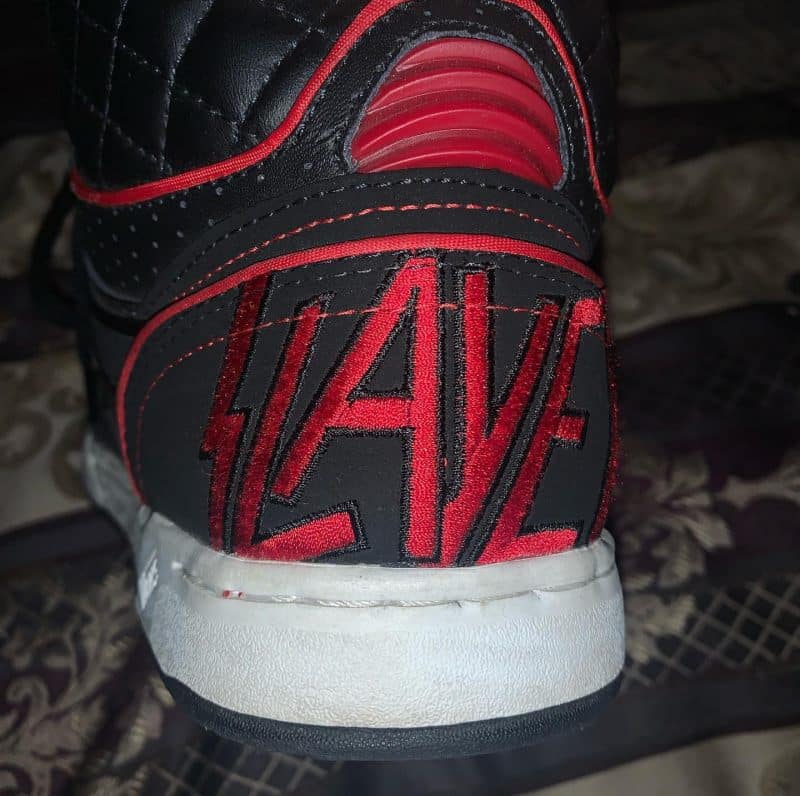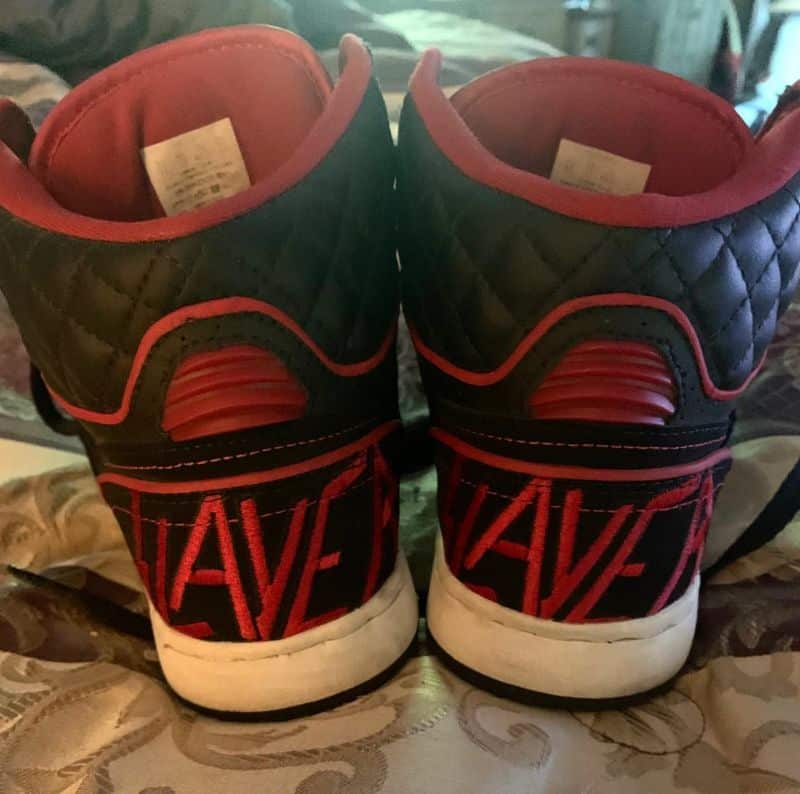 Click here to reach all of the photos.
Following Slayer's last-ever show, Gary Holt kept updating his social media accounts every few days to express Slayer's greatness and missing the squad.
Also, back in 2020 June, Gary Holt was asked the reunion possible of Slayer. When the interviewer asked him that if they will be back in a few years, Gary Holt said it has nothing to do with him.