Engineer Recalls Guns N' Roses Destroying Apartment: "Everything Made of Glass Was Broken"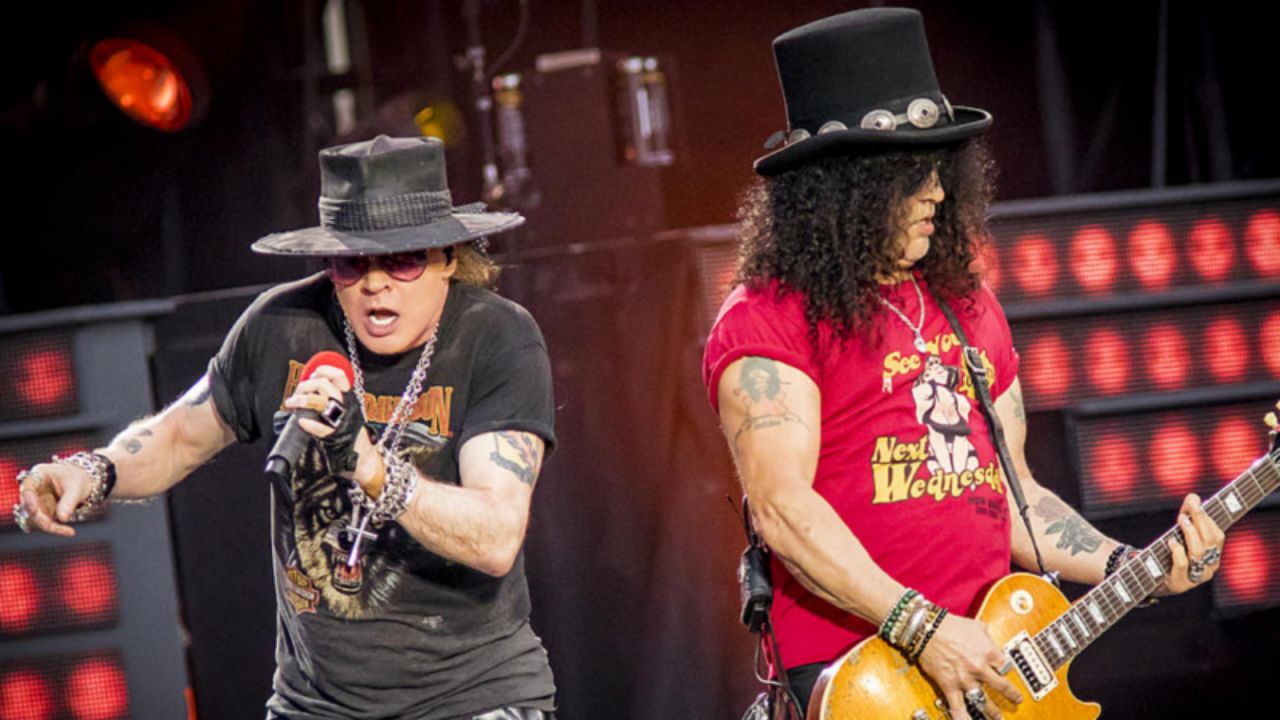 Guns N' Roses' debut studio album Appetite for Destruction engineer Micajah Ryan recalled the days that the band recorded their debut and how they blasted the apartment they lived in.
As you know, Guns N' Roses made its debut on July 21, 1987, titled Appetite for Destruction. During those days, the band was living in an apartment and performing where they lived.
Recently, in a new appearance on Full in Bloom, Guns N' Roses' debut album engineer remembered one of the most golden stories of the band. According to him, Guns N' Roses destroyed the apartment and broke everything made of glass.
He Says Apartment Manager Was Flustered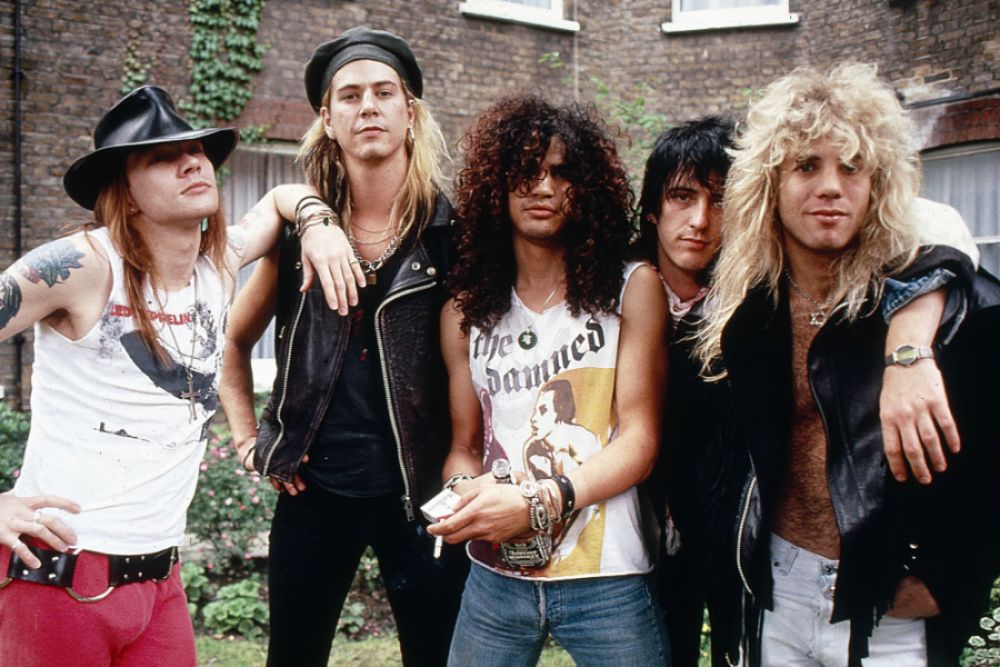 When the interviewer asked him if he had a story on his tenure with Guns N' Roses, the engineer started to reveal the moments.
"Oh yeah, I'll tell you one," he said. "It was a Thursday morning, [producer Mike Clink] came in, he had a call – we were waiting for the band to show up, and he got a call.
"The call was from the manager of the apartment that the band lived in. So he looked at me, he kind of chuckled, and he goes, 'Wanna go for a ride?'…
"So we hopped in his car, we drove up to the apartment, and we got there, the manager was there, and she was just flustered."
Engineer Admits Guns N' Roses Destroyed The Apartment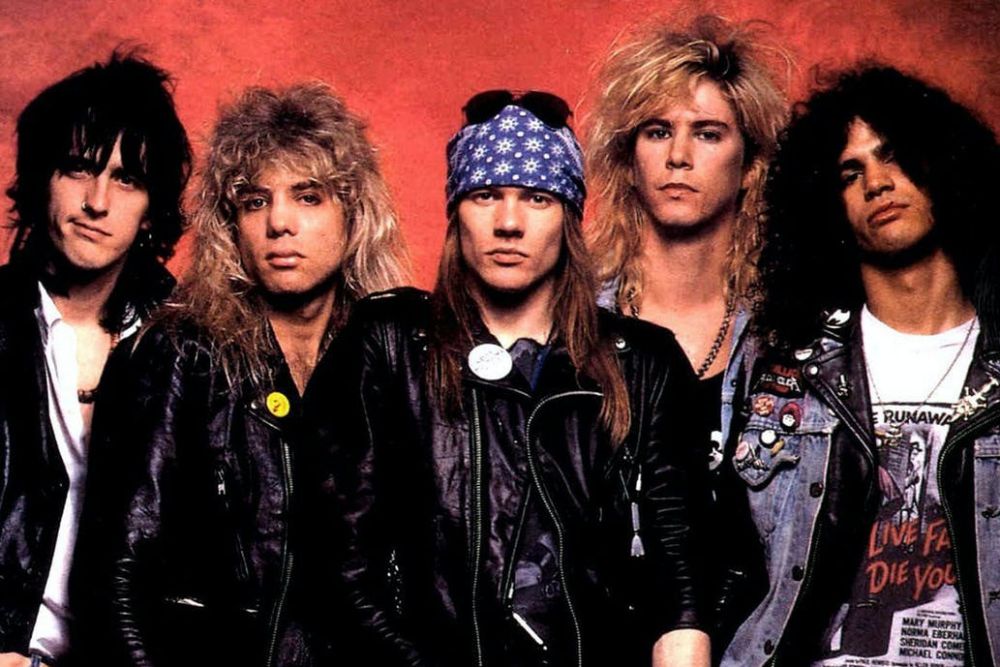 Later, he mentioned what the band made to the apartment. He said that everything was made of glass was broken because of Guns N' Roses.
"She opened up the door to the apartment and let us proceed, go ahead of her into the apartment, and we walked in there," the engineer revealed.
"Every single thing made of glass in the apartment was broken. Windows, mirrors, cups, saucers, everything made of glass was broken – the mirror in the bathroom was broken.
"And she was absolutely flipped out, she just didn't know how to handle it all."
He Remembers Producer's Reaction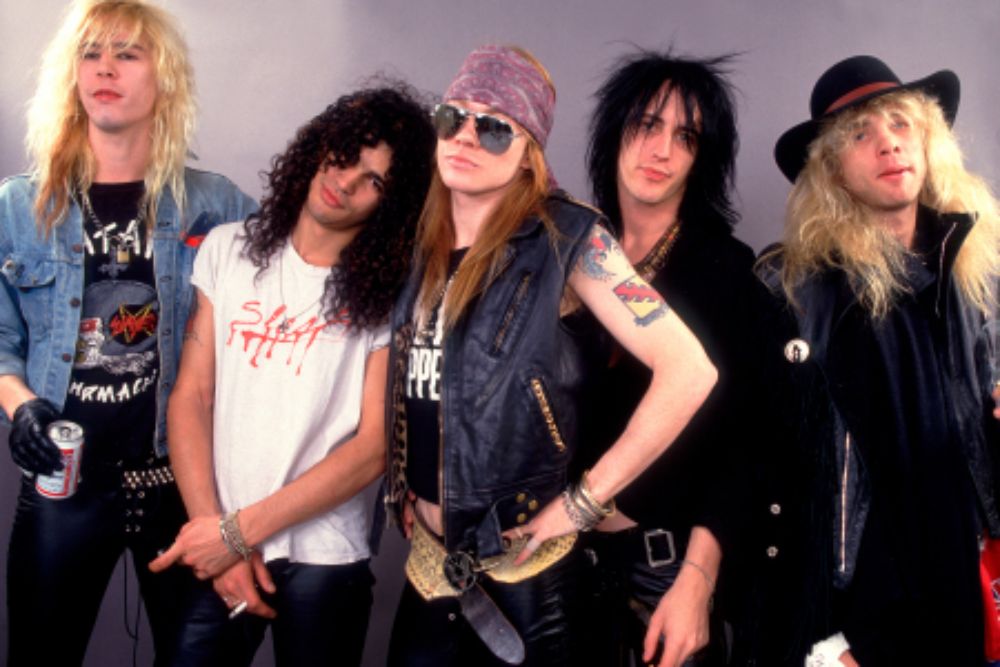 Concluding his words, the engineer recalled the producer's reaction. He said that he did not believe the moment.
"Mike just handled it with great grace, he said, 'Don't worry, the record company will pay for all this stuff to be fixed, we'll take care of all of it. You don't need to worry about it, I'll talk to the guys, find out what's going on.'
"So we drove back to the studio, he just chuckled all the way. He was shaking his head, 'I can't believe that… That's unbelievable.'"