Gary Holt Reveals A New Health Update About Tom Hunting By Announcing New Drummer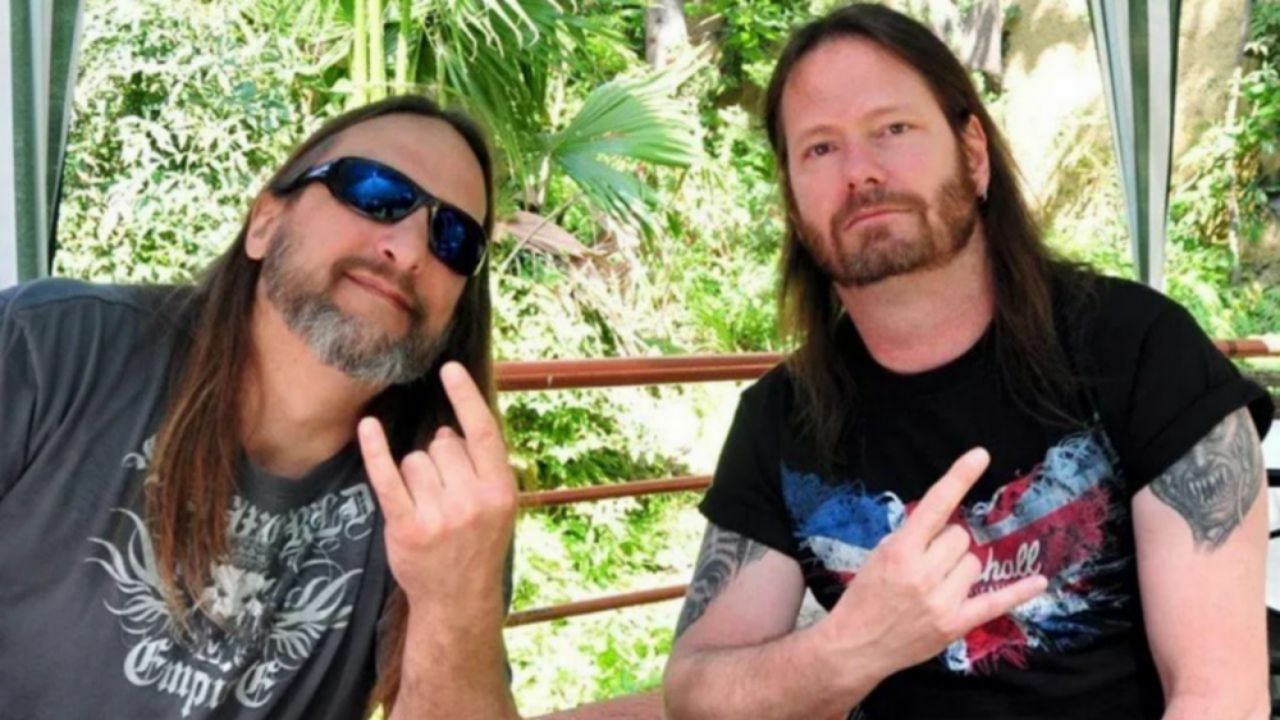 Exodus bandleader Gary Holt has revealed a new health update about his bandmate Tom Hunting and announced a new drummer instead of him for their upcoming shows.
Tom Hunting saddened Exodus fans by announcing in April that he was diagnosed with cancer in his upper stomach in February. Later that, he's joined chemo immediately and started to remove his cancer symptoms.
More than that, the happy news has shared by Gary Holt on July 14 via his official Instagram account. According to Holt, Hunting has won his struggle against cancer and he's cancer-free.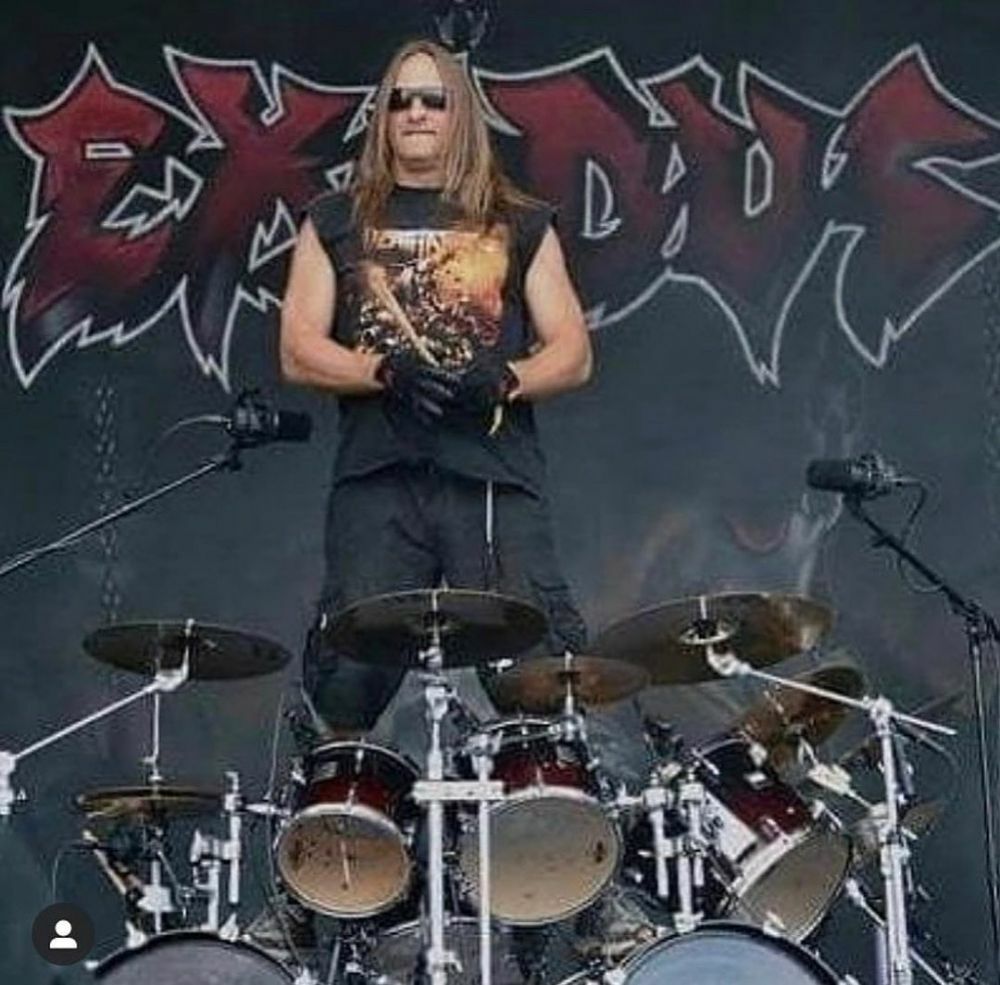 However, speaking about the future of the band via his Instagram, Holt told that Tom Hunting was replaced by John Tempesta for the band's upcoming shows, although Hunting is healthy. He also said that he looks forward to playing live on stage.
"Due to Tom's continued recovery from his surgery, we are announcing that for our show in Vegas and Full Terror Assault, we will be joined by John Tempesta on drums," Holt said.
"John was Tom's (and our) number one choice to jump behind the kit in his absence, and John will kill it while Tom continues his recovery, which is going very well! Looking forward to seeing everyone who is coming to Vegas for the show.
"And looking forward to getting Tom healthy and back behind his kit as soon as possible! But let's welcome John back for two shows where he started!"
Tom Hunting Speaks Up On His Current Health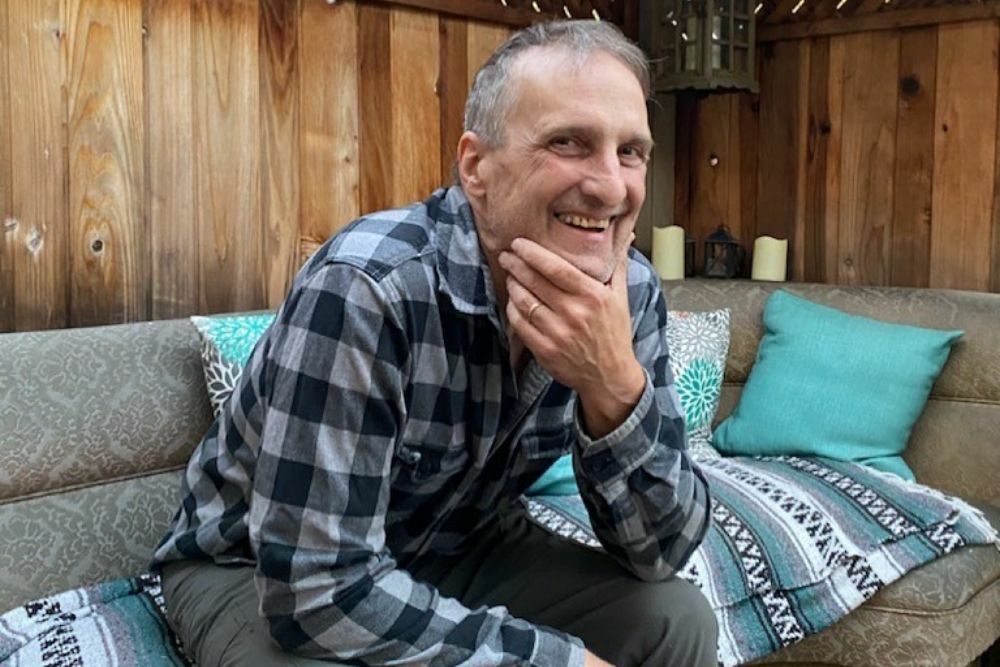 In the same social media post, Holt also revealed some words that written by Tom Hunting. He was informing fans about the current state of himself and sending his respects for John Tempesta to accepting to be part of the band.
"I'm 5 weeks out from the surgery and on the mend, Hunting said. "I'm feeling stronger all the time and I'm beyond excited to get back to working out on the drums.
"Unfortunately I won't be ready for the upcoming Vegas and Full Terror Assault shows. Originally I thought if I could walk, I could play. I need to manage my own expectations, and then work my very core back into shape to be fully ready for action. I have no doubt I'll bounce back and get there.
"I wanna express my undying love and gratitude to our brother Johnny Tempesta for agreeing to play in my absence. I'm 100% sure he will crush playing this music! I'll check in again very soon.
"Thanks Soooo Much And CHEERS EVERYONE!!!!"