Megadeth's Rarely-Known Rehearsal Photos Revealed By New Bassist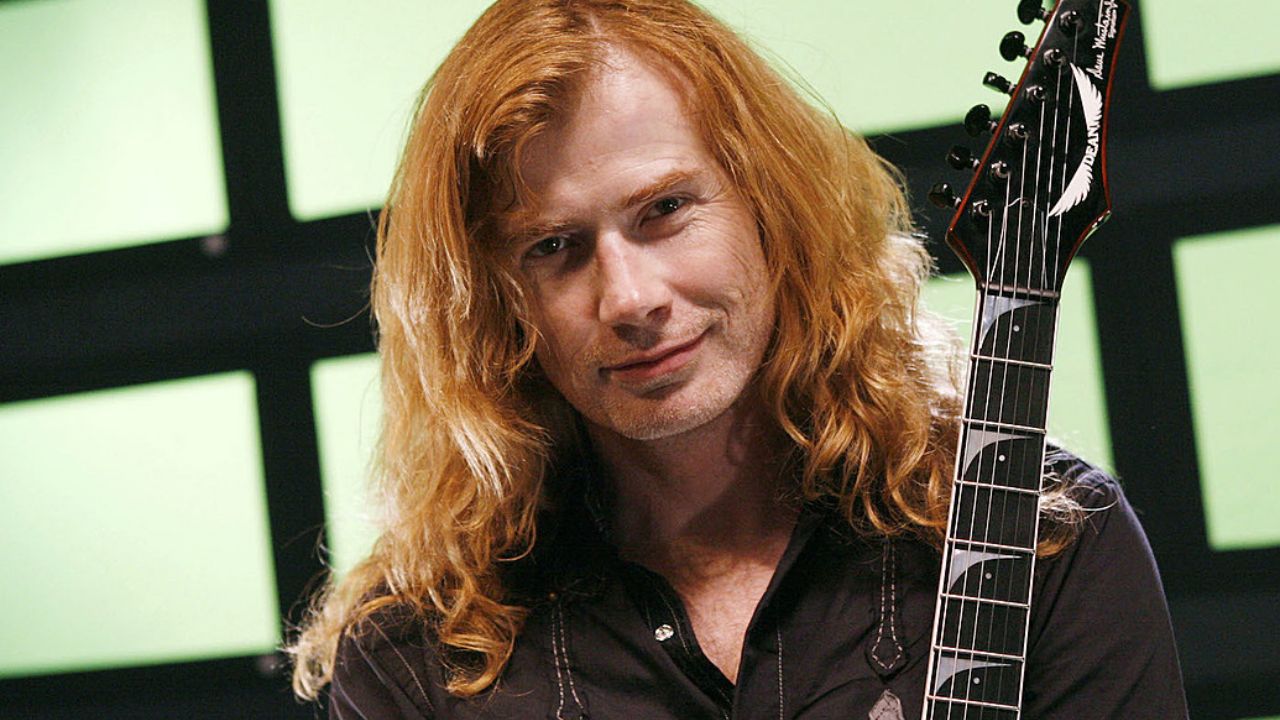 Megadeth's new touring bassist James LoMenzo has just updated his official Instagram account with new rarely-known photos and shared a piece of a moment from the band's rehearsal sessions for their upcoming tour with Lamb of God.
As you remember, James LoMenzo, who's the former bassist of the band between 2006-2010, has become the new touring bassist for the heavy metal band Megadeth after their parting ways with the band's long-time bassist David Ellefson due to musician's grooming an underage girl.
Recently, the bassist has shared a new post on his social channel to reveal some special moments from their rehearsals for their upcoming tour. In the post, there were three collaged photos.
Sending a letter for Megadeth fans, LoMenzo thanked them to welcome him nicely. He also mentioned playing with Dave Mustaine again and said he missed that thing.
"I want to take a moment to sincerely thank all my friends and the amazing Megadeth fans who took the time to wish me well this week," LoMenzo said. "Tour prep has been a blast, it's great to be playing with Dave again!
"I'm finding that with Kiko and Dirk, Megadeth feels like a Locomotive bearing down the tracks. I can't wait to see you all out there on The Metal Tour of the Year!"
New Megadeth Album Is On The Way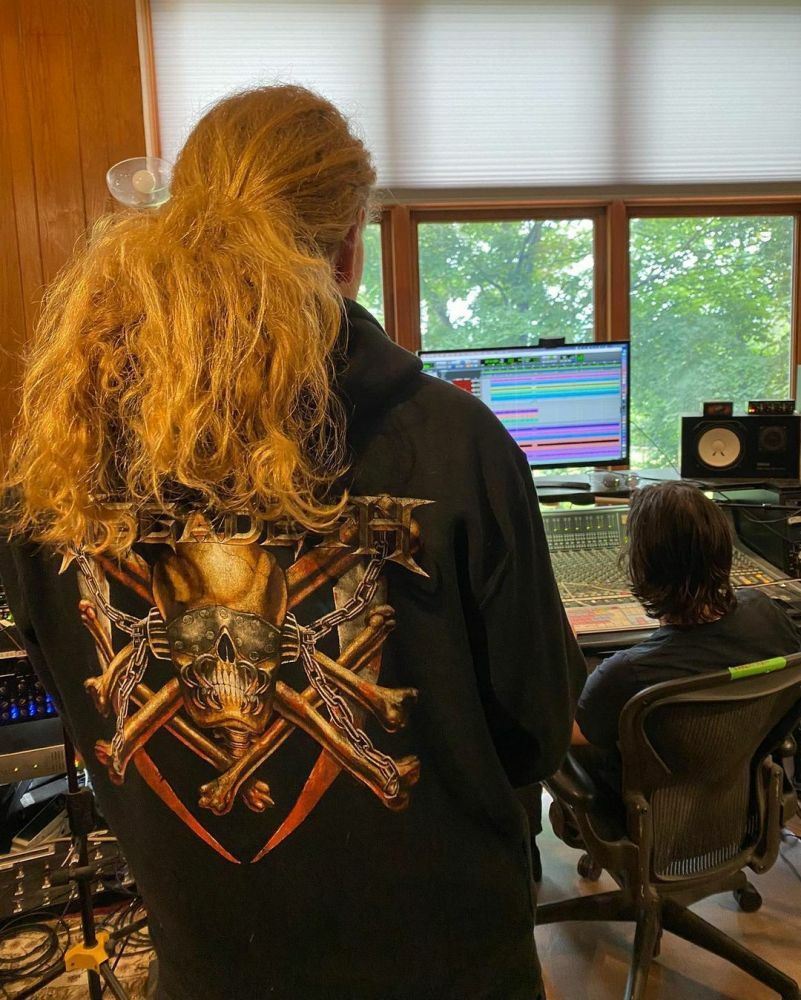 Dave Mustaine has informed Megadeth fans about the current state of their upcoming album that follow-up to their fifteenth studio effort.
Last week, the musician has shared a photo on his official Instagram account and touched on the progress of the new album, titled The Sick, the Dying And the Dead.
In the photo, Mustaine was wearing a black Megadeth hoodie. He was in front of the computer and mixing the album. The photo was taken from the back.
"Sending the album in for mixing," Mustaine stated. "Final step. I can't wait to play the new songs for you! #Megadeth @megadeth."