Nuno Bettencourt Recalls Extreme's Act Upset Brian May on Freddie Mercury Tribute Concert
In a brand new interview with Kylie Olsson, Extreme guitarist Nuno Bettencourt recalled his band's behavior that upset Queen guitarist Brian May and revealed their conversation after that moment.
As you remember, Extreme, Metallica, Guns N' Roses, Def Leppard, and Queen have played Freddie Mercury Tribute Concert to mourn him after the legendary singer's unfortunate passing in 1991. At the show, Extreme took an unusual approach compared to other bands and it disturbed Brian May.
Recently, Extreme guitarist has remembered those times and recalled Brian May's upsetting after their behavior. According to Nuno, it was a Freddie Mercury tribute concert and they were real Queen fans. So, he felt that they have to do that.
When the interviewer mentioned the issue, the guitarist said: "Yeah, we did a medley, got in trouble, we got in trouble for doing it because we were supposed to… Brian asked us to play, to be Extreme. Metallica went on, and then we all went on, it was like us, Metallica, Guns N' Roses, Def Leppard…
"So we were just like, 'This is amazing,' and what do we do as Queen fans? I just had a massive surgery, I'm wearing a brace, I'm in a studio in Florida, and me and Gary have this idea- I'm like, 'Fuck doing our own show, let's pay a real tribute. We're real Queen fans, let's do what we want to do for Freddie, and let's put this little medley together.'"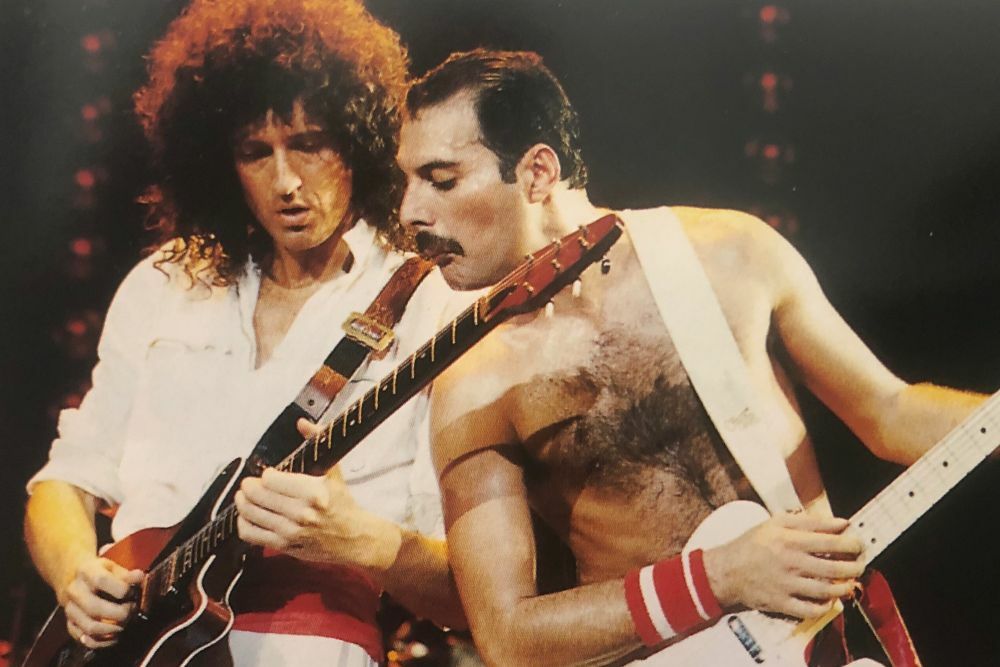 Later, Nuno remembered their rehearsing for the show: "So yeah, we're rehearsing in a recording studio through the glass in the control room in different places, trying to work this thing out, the rest of the band all thinks we're crazy, but we're nailing it, we're doing it.
"When we look back, we think about it- imagine going in front of not just Wembley Stadium sold out, which is enough, but the millions of people, whoever's watching, and doing something that's not even yours and that you've never done live, and you're gonna do it now, like, what is wrong with you?
"Like, the chances of us fucking that up are pretty good considering we only rehearsed it for about a few days before or a week and on in between recording."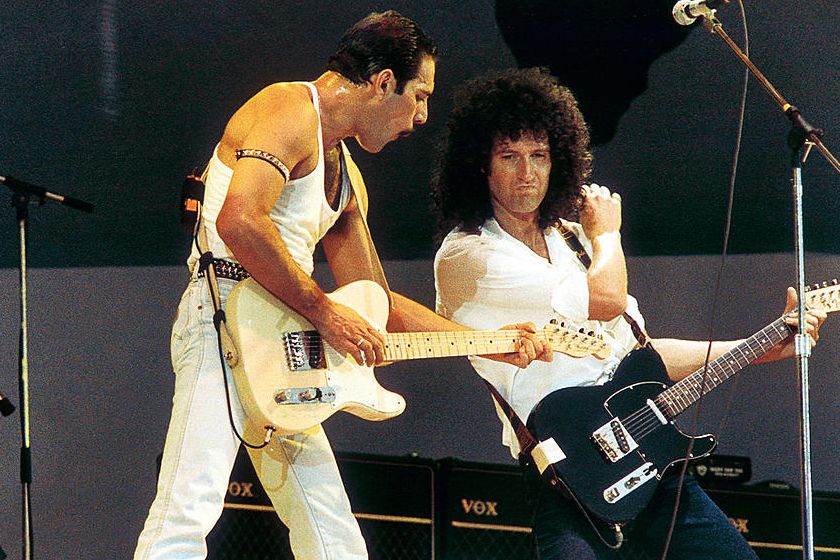 After all, Extreme guitarist remembered the time he told Brian May their decision. He said that they were going against the rules and it was upset Brian May.
"And when we told him, it was the first and last time I've ever argued with him," he said. "He was upset that we weren't doing us, that we were doing Queen. He was like, 'I want you guys to celebrate all these bands here,' because then there was a place to do Queen if you remember at the end with all the heavyweights, the singers come up and do songs with the band, Queen.
"So we were going against the rules, so to speak, and we were also doing a few of them that were in there at the end, which is a super no-no to do, and when we told him that, I wanted to tell him upfront, not just blindside him.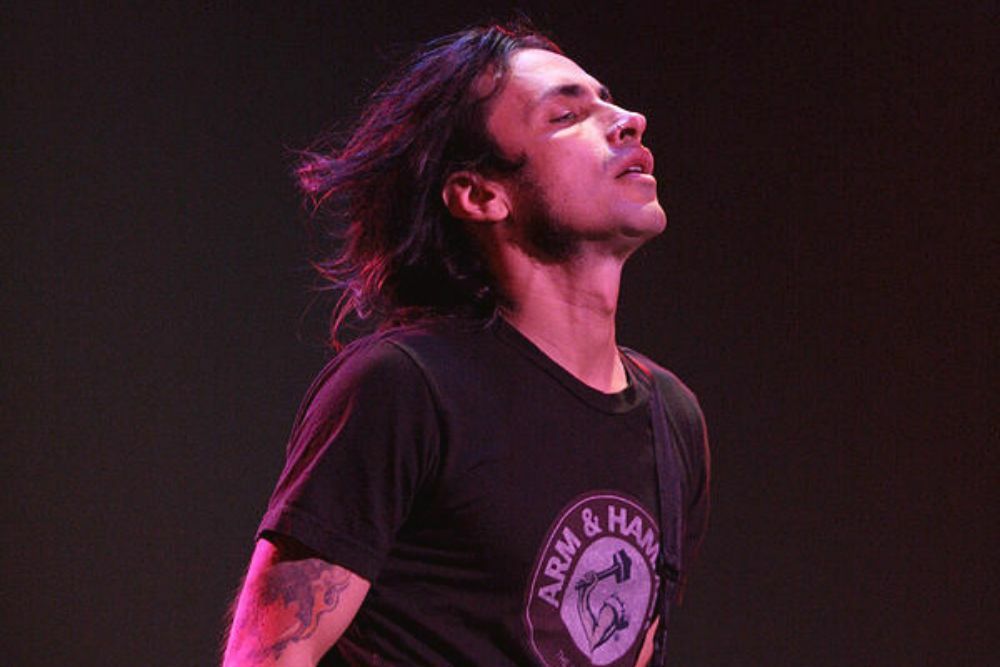 Concluding his words, Nuno said that Brian accepted their request and mentioned how he reacted to it. The guitarist also recalled Brian's introducing them to fans and said it surprised him.
"He finally said, 'Look, this is your slot, you guys do what you want to do,'" the guitarist revealed. "He wasn't very happy with it, but he gave us the blessing, and we went up, and we don't regret it, it was amazing, it was what those fans wanted to hear, I believe.
"It was a true celebration of Freddie, and we were OK with doing it until 10 seconds before we did it, and then we kind of shot ourselves, thanks to Brian, and Brian went up, he introduced us. And he said that fucking sentence, and we were like, 'OK, he's going to go up.'
"And he goes, 'These are real friends, and possibly the only band on this planet who truly knew what Queen is about and what Freddie was about.' When he said that… the responsibility that happened, all of a sudden, instead of just going and playing this thing, the responsibility of that, like, my hairs on my arms were raising.