Foo Fighters Drummer Taylor Hawkins Makes Brutal Comments About Coronavirus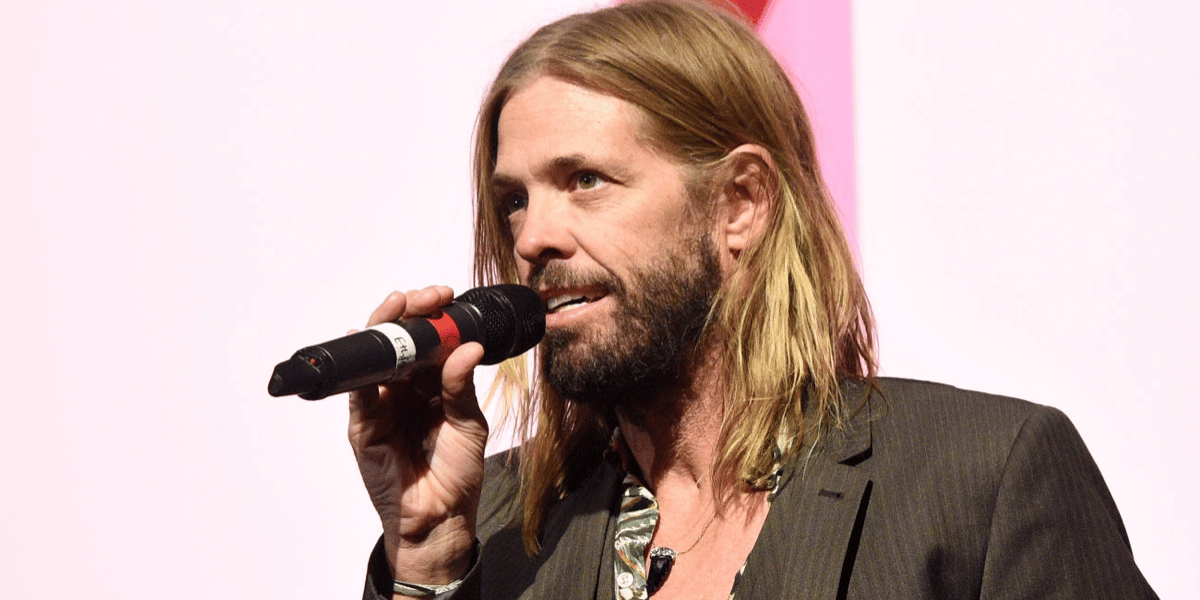 Taylor Hawkins, known for the drummer of the rock band Foo Fighters, discussed the importance of the coronavirus and made brutal comments about people who live in the United States of America.
As all of you know, coronavirus, also known as the COVID-19, threats people's life and causing some of them's death almost seven months. Due to it, life is almost stopped and people need to be more careful than before.
While he was interviewing with Triple M from Australia, Taylor Hawkins touched the world-threat coronavirus pandemic and said that last half-year was so bad.
Taylor said, "It's definitely been a weird half a year, at least. At this point, I guess we're six months into it. I feel guilty saying I'm fine. We're able to kind of ride the storm out right now."
He continued, "There's lots of people right now in America who are absolutely fucked. And I'm not just talking about getting sick or any of that; I'm talking about, 'How am I gonna feed my kids?', kind of thing. I'm so fortunate that's not my problem at all. My problem is just, 'Okay, do I lay out in the sun today, or maybe go surf or go mountain bike?' Or whatever."
The drummer concluded, "Relative to my life, I'm fine. I have my family with me and stuff, so I'm good. Am I a little stir crazy? Yeah. Sure. Definitely. Everyone is. But at the same time, you have to kind of turn that [around and go], 'Okay, but look how fortunate I am.'"
With the latest report announced on August 23, 2020, 21:54 GMT, the number of confirmed coronavirus cases in the United States is 5,869,723.
Click here for the conversation.