Disturbed's David Draiman Recalls How He Started Music And His First KISS Record Buying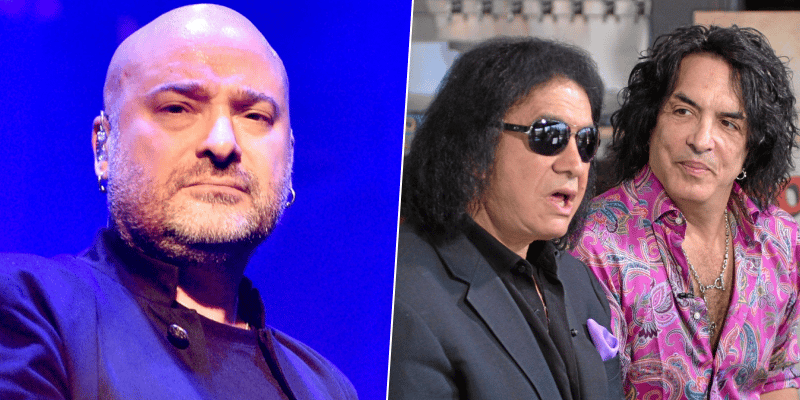 Disturbed frontman/singer David Draiman spoke with 'Offstage With DWP' and took fans back to his childhood by touching his deciding to make music and being a musician. Also, he recalled his first KISS record buying.
When the interviewer said, "Sometimes you talk to a rock star and they're like, 'I wanted to do this since I listened to 'Led Zeppelin II'…' I have a feeling you had a different path," David said:
"When I was 11 years old, I went and bought my first record, which was KISS, 'Destroyer,' and I got introduced to that, but I snuck out of my parents' house on a Friday night, and I snuck out with some friends of mine and went to the place that used to be called the Cabaret Metro, which is now Metro in Chicago.

We saw some little punk-rock cover band; I don't even remember the name of the band, but they made such an impression on me.

The live experience that I witnessed for the very first time and the energy, the frontman, the guy had with the crowd back and forth – it was intoxicating. And that night, when I saw what he was able to not only do to the crowd but do for the crowd, that was my guy.

And I was like, 'This is what I have to do.' and everything else ended up becoming just a backup plan.

To be perfectly honest, there were backup plans that I took pretty damn seriously – I ended up getting three degrees, accepted into law schools, and didn't end up going, and I don't have any regrets. It is what it is. Life has a strange way of working out sometimes."
Click here for the conversation.