Metallica's James Hetfield Talks About The Band's Future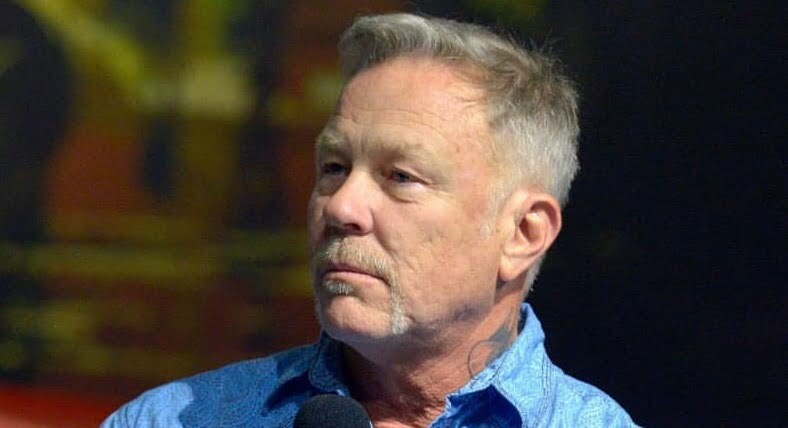 After his unexpected rehab announcement, the American heavy metal band Metallica's legendary member James Hetfield made his first appearance at a special exhibit called Petersen Automotive Museum in Los Angeles.
At the special event, James Hetfield opened himself to Terry L. Karges, the executive director of the Petersen Automotive Museum, and talked about what the band will do in the future. James stated that he doesn't know what's next.
"That's a great question. We don't know. Right now, I'm sitting in Petersen Museum [laughs], and I don't know what's gonna happen next. That's the beauty of this. We'll sit down and figure out what works best for us. Whatever is coming up, we don't know. And we kind of thrive off of the fear of the unknown – a bit – and being scared just enough to feel alive."
James Hetfield will take the guitar for the first time at the Epicenter Festival, which will take place from May 1 to 4, after the rehab.