Sepultura's Derrick Green Shares His Thoughts About Reunion With Max Cavalera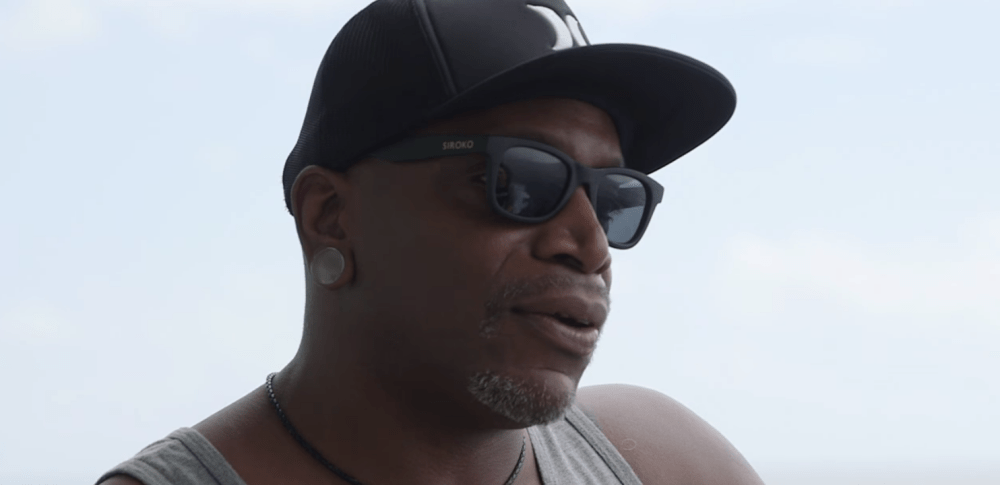 In a new interview with Scars And Guitars, Derrick Green, the lead vocalist of the Brazilian heavy metal band Sepultura, has talked about the reunion possibility of the band's old member Max Cavalera and shared his thoughts about the issue.
"I think for some people, it's hard for them to really move on. It's hard for people to change in general – for the fact that they're fearful of change, because of the unexpected when changing. It's hard for certain people, but that's okay.
"It's not where we're at musically, and thank god that we were able to move forward and not only rely on the past. I think it's natural for certain people that they gravitate to something that they've known from the past, and maybe that's just where they like to have their heads."
Also, in the same interview, the band's bassist Paulo Xisto Pinto Jr. has talked about the rumors and said, "I don't know about the future, but right now – I don't like to force the situation that's not there anymore. If one day it comes to terms, it has to come naturally. So far, that hasn't happened. But I really don't bother and think about that too much anymore. That was 20 years ago. And I just keep going. You cannot make everybody happy in this world. The best thing you can do is learn from your mistakes and keep walking and try to do better in the future."