Exodus's Gary Holt Says Tom Hunting Removed All Cancer and Mesothelioma Nodules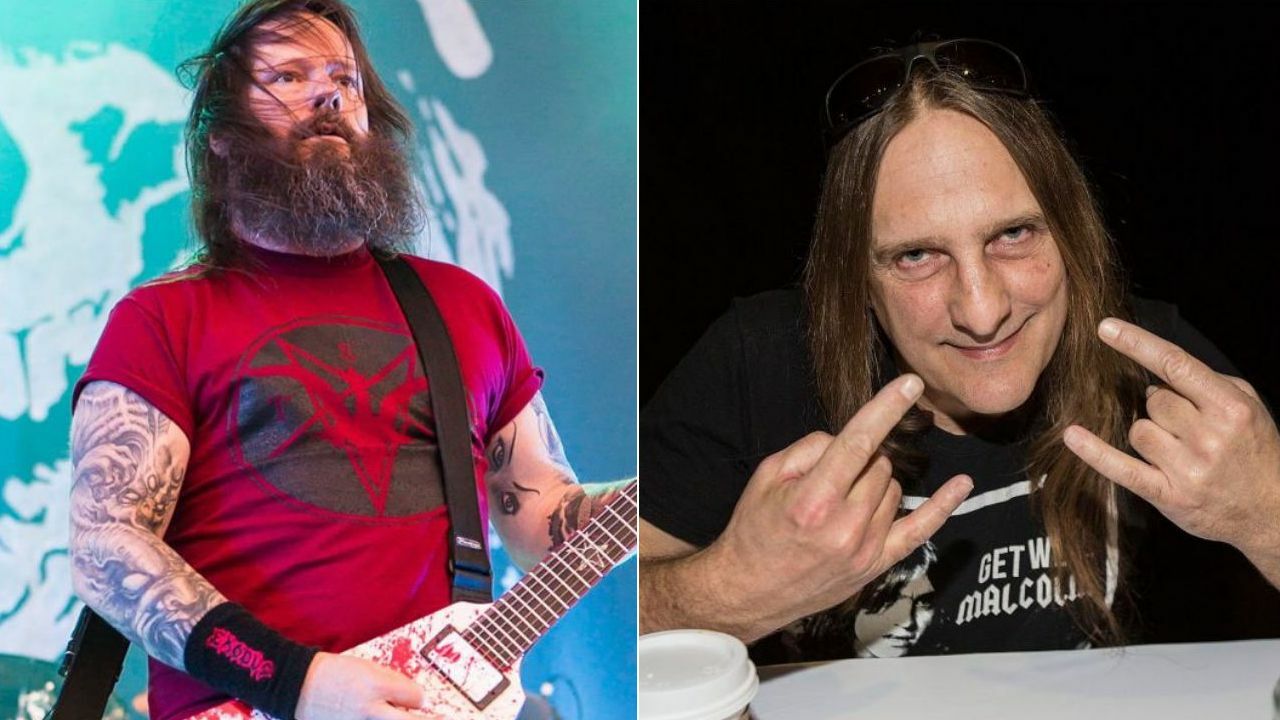 Exodus bandleader Gary Holt has just announced through his official Instagram account that Tom Hunting successfully underwent a full gastrectomy to remove all cancer and mesothelioma nodules.
As you remember, Tom Hunting has announced on April 13 that he was diagnosed with cancer in his upper stomach in February. Throughout his recovery process, Holt was with him and informed fans about his health status.
Recently, Gary Holt has finally given exciting news to make fans happy. According to Holt, Hunting removed all cancer and mesothelioma nodules and he goes very well.
"GREAT NEWS," Holt said. "So Tom came out of surgery about 45 minutes ago, he's still heavily sedated but everything went according to plan. Gastrectomy complete, heavily sedated but all cancer and mesothelioma nodules removed . He's a warrior. I'll give updates later as I get them, been a stress filled day, thank you to everyone for all the positive vibes . Much metal love🤘🏻❤️."
You can find the photo shared by Holt below. Click here for the IG post.