Max Cavalera's Wife For Sepultura's Derrick Green: "F*ck You"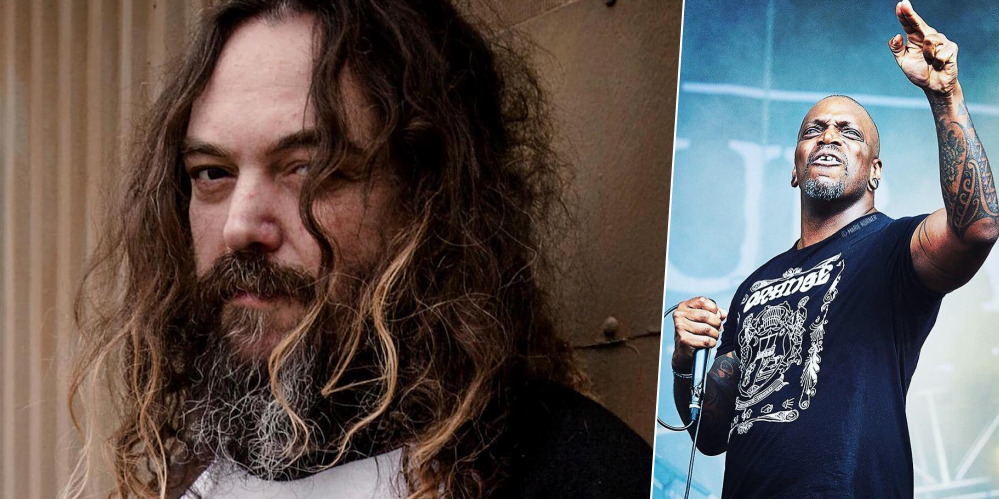 Gloria Cavalera, wife and manager of the Brazilian heavy metal band Sepultura co-founder Max Cavalera, got very angry after the band's vocalist Derrick Green's comments about Sepultura's possible reunion with Max Cavalera.
In an interview with Scars And Guitars, Derrick Green has talked about the reunion possibility of Sepultura's old member Max Cavalera and shared his thoughts about the issue.
"I think for some people, it's hard for them to really move on. It's hard for people to change in general – for the fact that they're fearful of change, because of the unexpected when changing. It's hard for certain people, but that's okay.
"It's not where we're at musically, and thank god that we were able to move forward and not only rely on the past. I think it's natural for certain people that they gravitate to something that they've known from the past, and maybe that's just where they like to have their heads."
Gloria has blasted Derrick Green with a social media post she shared on February 3.
"Hey I have a shout out! Fuck You! Max and Iggor never ever talk about a reunion. Why do you think they left? Lol. You're needing to talk about Max and Iggor to get some press?? Yeah it is hard for YOU to move on! Max and Igor can Return to their Roots and all you can do is sing lyrics my husband wrote!"