Exodus Legend Talks On His Musical Condition: I'm A Ball Of Energy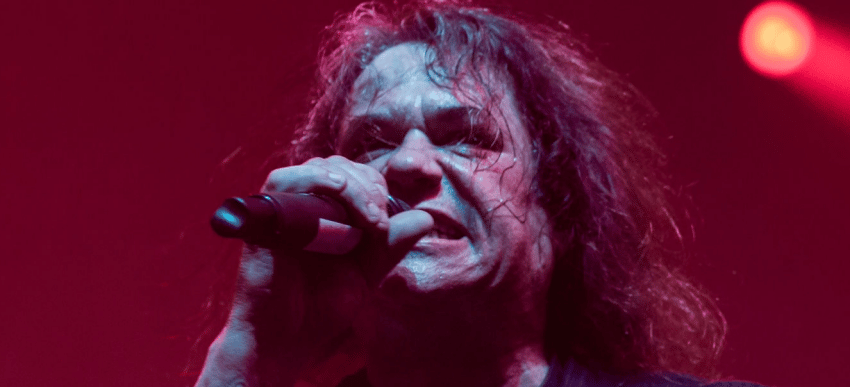 The 56-year-old musician Steve 'Zetro' Souza, known for the vocalist of the thrash metal band Exodus, has just seen on the new social media event of Exodus, Ask Exodus, and talked about his musical condition.
While he talks on the issue, the successful singer, who rocked the stage with Exodus between 1986-1996 and 2002-2004, said that he is not ready to die.
"I'm a ball of energy. I never say die. I'm not ready to die or check out yet. I have so many things that I want to do still musically, professionally, in life, and everything.
"So I'm not ready, by any means, to check out. I believe when you slow down is when you start to think about having to check out, and I'm not into that – I'm not at all."
He also talked about what he does to keep his condition alive.
"I'm very much into keeping going and keep pushing. If you're 90 years old and you go to the gym every day or go out walking, God bless ya – if there's a God."