Black Sabbath Legend Ozzy Osbourne Answers If We See Him On Stage Once Again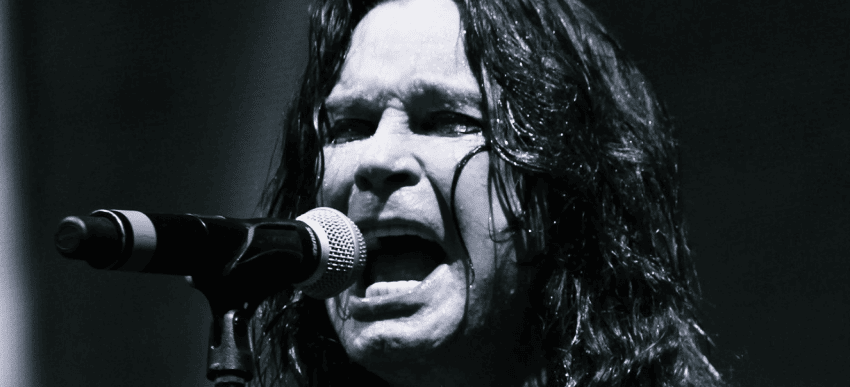 The 71-year-old artist Ozzy Osbourne, lead vocalist of the heavy metal band Black Sabbath, spoke with Classic Rock and answered one of the curious questions of his future plans.
During a conversation, the legendary singer was asked if his next tour be the last thing we hear from him as far as playing live. Ozzy Osbourne replied by saying, "can't touring the world anymore."
"Well, what I said was I'm not touring the world any more. I can't. I'll do shows instead of going on a world tour. By the time I go to Europe I'm usually burnt out, so I'm going to do a European tour then take a break for as much as I want.
"Do you know what the thing is now? Everyone does this thing in Vegas. If I ever have to do that, that will be interesting, because I don't like doing more than one night at one place."
Over the past years, Ozzy Osbourne had neck surgery and diagnosed with Parkinson's disease.