Exodus' Gary Holt Shares Rare Photos From Slayer's Farewell Tour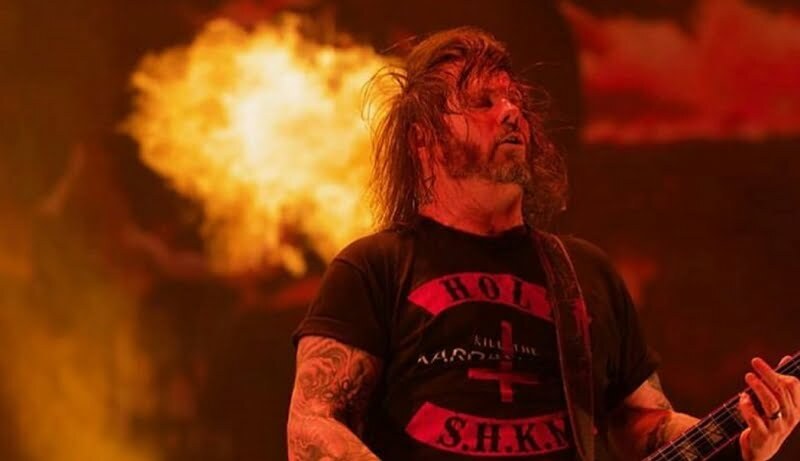 When guitarist Tim Agnello took a break from his music career, Gary Holt, who has joined Exodus and has become a legend of the band ever since, has recently shared rare photos from Slayer's farewell tour on his social media account and commemorated the last show.
Gary had shared the photos as collage and had chosen a sad photo as the first photo. He seemed to enjoy the situation because he shared the photos taken by his wife and best friend in the world, Lisa Holt, and he said the photos were great.
READ: SLIPKNOT'S JIM ROOT FOR COREY TAYLOR: "WE'D HAVE JUST ENDED UP KILLING EACH OTHER"
"A few from the final show taken by none other than my wife and best friend on this earth Lisa Holt. Her new camera is pretty sick, she's starting to get it dialed in," states Gary Holt in the statement of the photo.