Metallica Is Impatient For Lisbon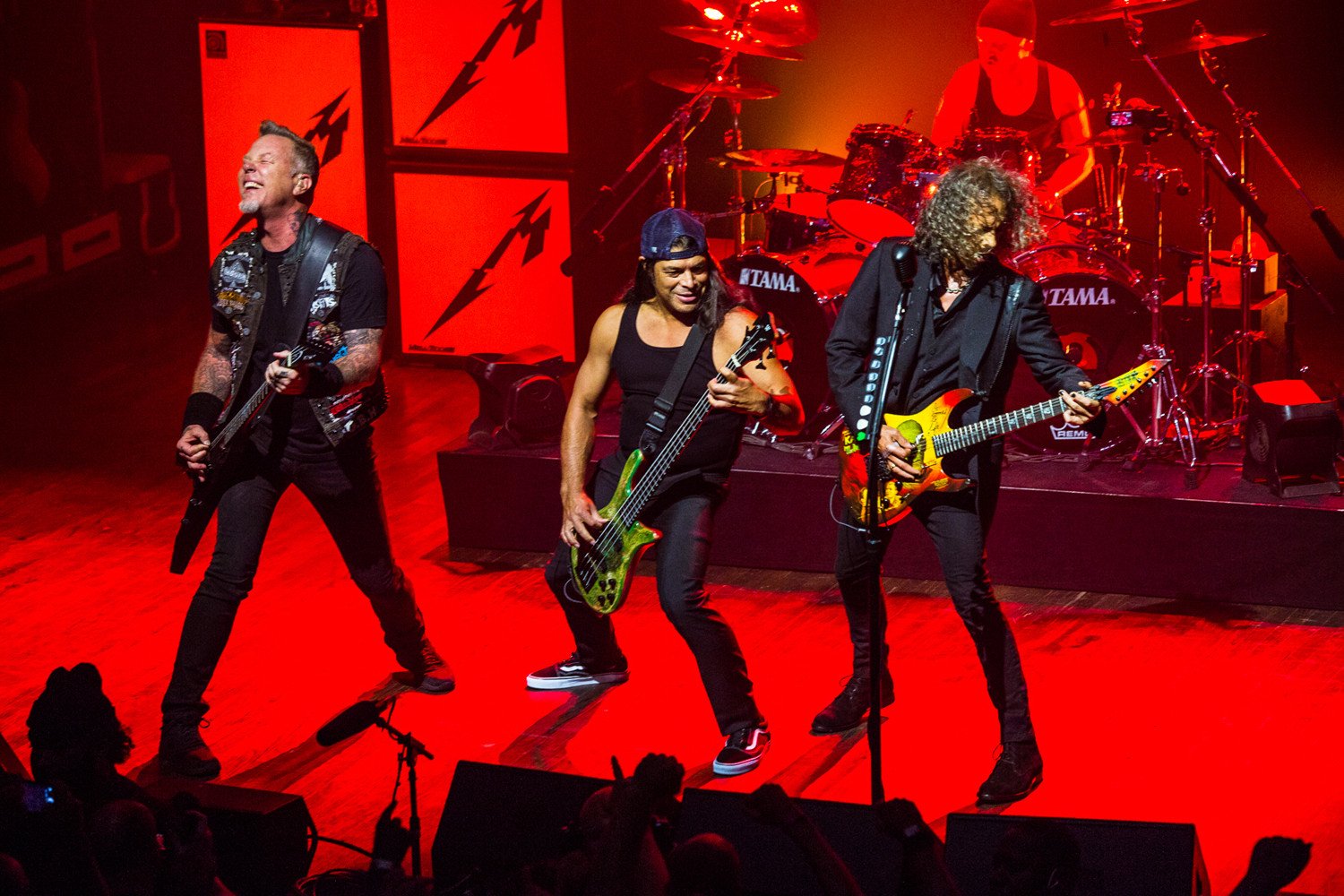 Metallica will play in Portugal tomorrow. Before the show, they shared a post on Twitter and took us to Lisbon concert they played in February 2018. On the post, they playing Harvester of Sorrow from …And Justice For All.
Metallica, who is seen as excited for the Lisbon concert tomorrow, wants to include fans to this moment.
They wrote on tweet:
The #WorldWired European Stadium tour fires up tomorrow in Lisbon! While ya wait, here's a vid from when we were indoors in Portugal back in February 2018.
You can see the post below:
The #WorldWired European Stadium tour fires up tomorrow in Lisbon! While ya wait, here's a vid from when we were indoors in Portugal back in February 2018. https://t.co/4pL3cbqE8p

— Metallica (@Metallica) April 30, 2019